This is a great breakfast that I discovered in one of my favorite health food cafes.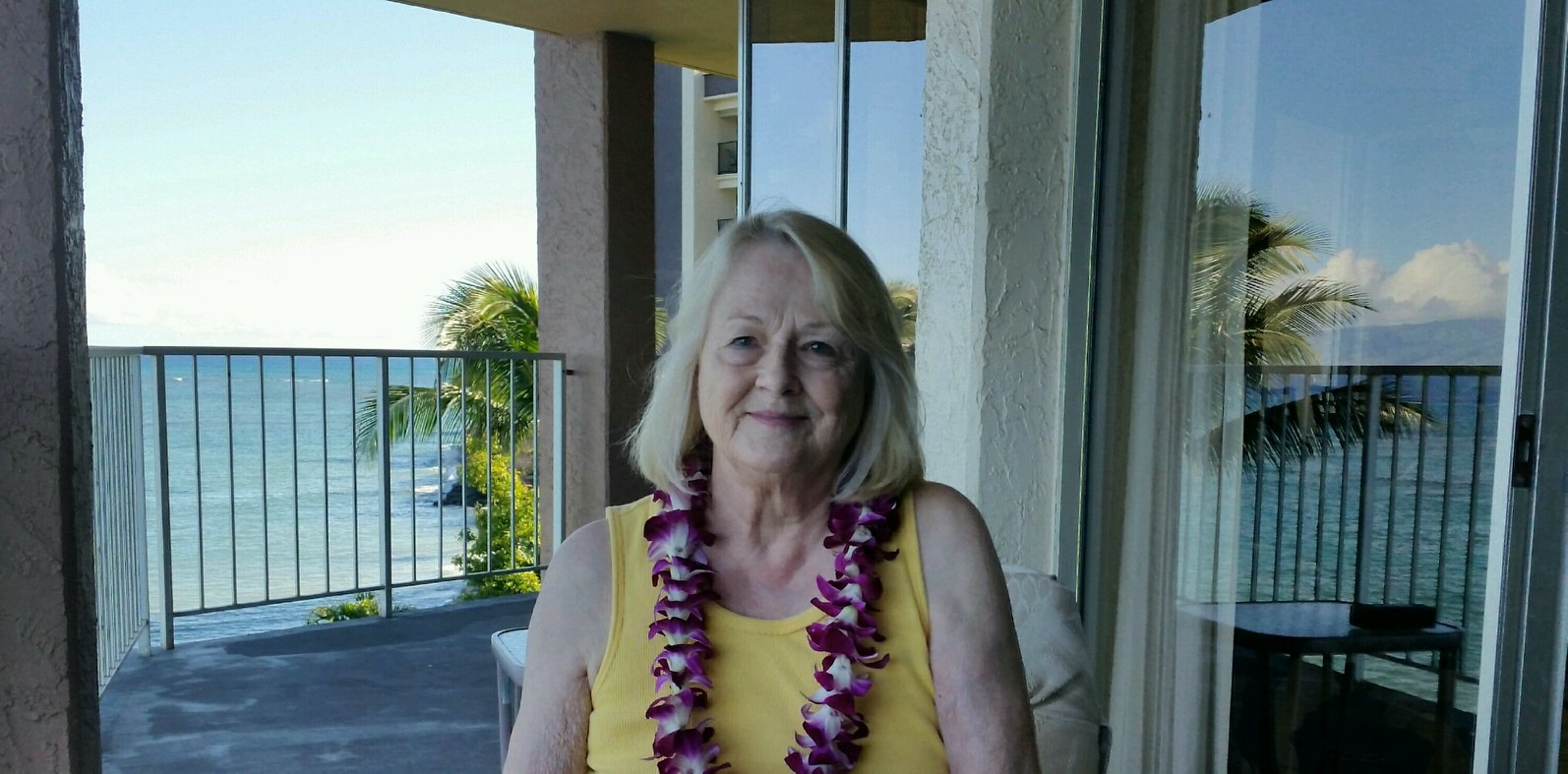 This made a lovely, sunny, get-up and go to work kind of breakfast. We really did enjoy it, and it was so easy to do, even when time was short. We liked the coolness of the avacado with the warm egg. I especially liked the cilantro. Served with orange juice, we had a pretty table and wonderful breakfast. Thanks, Mirj for sharing this recipe.
Cook eggs any way you like them.
Arrange 4 plates by placing a bed of lettuce on the plate and topping with avocado halves, 2 per plate.
Place one egg in each avocado half.
Cover eggs with salsa and sprinkle with cheese.
Top each avocado with a dollop of sour cream and a sprinkle of black olive slices.
Garnish with fresh cilantro.
Goes great with warm tortillas.