Delicious Flourless Pumpkin Pie (Gluten-Free)
Absolutely delicious and light! Tastes just like a regular pumpkin pie, but healthier! Serve with whipped cream or plain.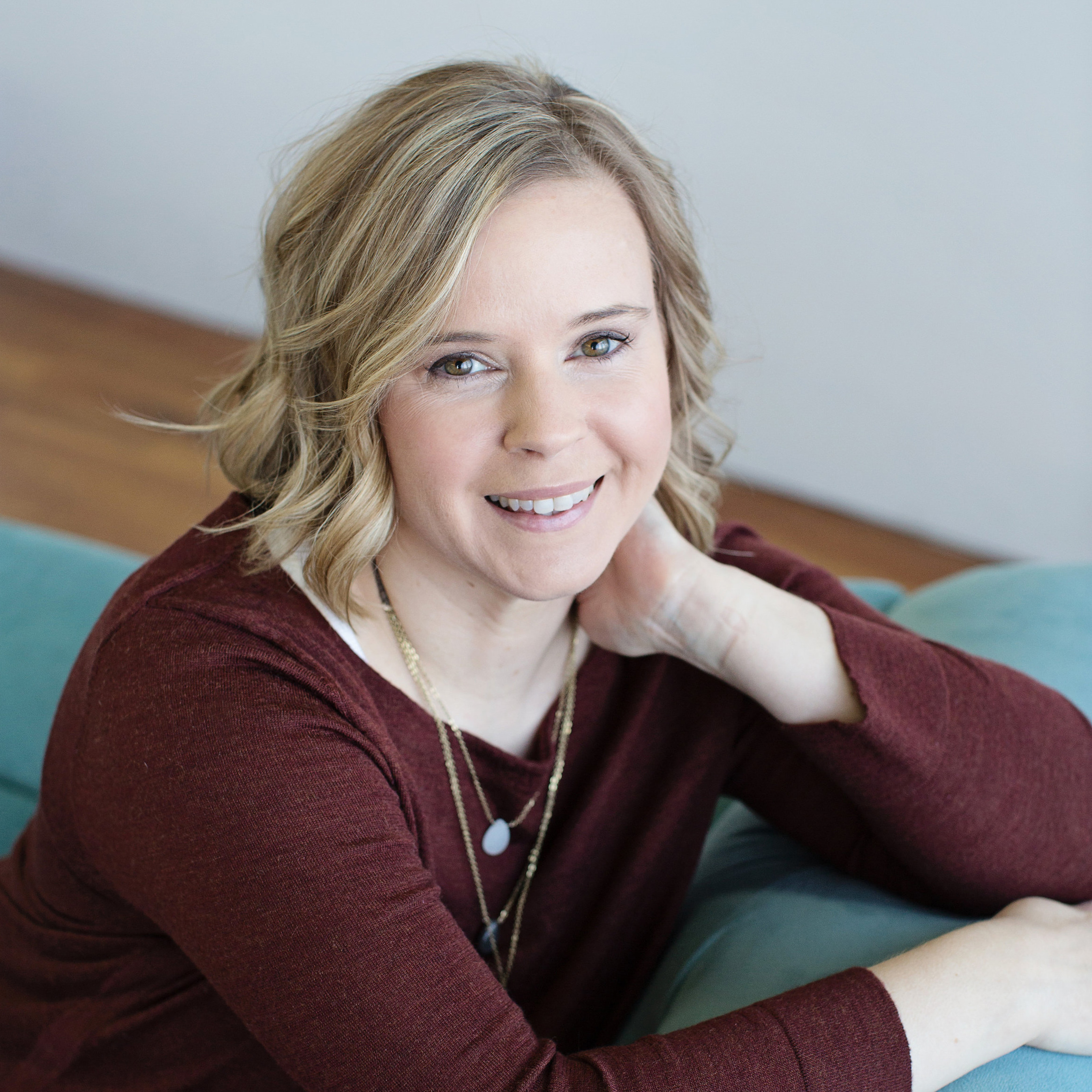 I thought the flavor of the pumpkin pie was great and it had a nice creamy texture, but I did have a difficult time getting it out of the pie pan and serving it. I used ground cloves instead of nutmeg and that gave me the traditional pumpkin pie flavor I was after. I was a little confused about the butter - is it supposed to be melted or softened? I assumed softened, but after I started mixing it, I realized it would have been better to cream the butter and sugar together first, then add the pumpkin, yogurt, etc. to assure even mixing.
Separate egg whites from yolks.
Add 1/2 tsp of salt to egg yolks and whisk.
Mix egg yolks, vanilla, sugar, butter, pumpkin, spices, and yogurt.
Beat egg whites until stiff but not peaked and fold into the batter til smooth.
Pour into 1 greased pie dish or cake pan.
Bake at 350F degrees for 30 minutes or until toothpick comes out clean.