Creamy Corn Soup With Red Bell Pepper
Parsley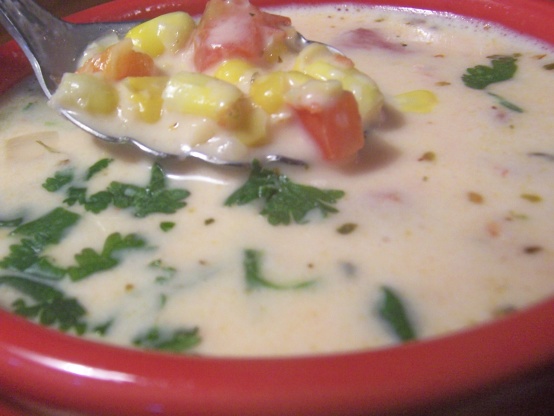 We love this simple, tasty soup. It's a little bit spicy, but you can control the spiciness by the amount of chipotles you add. ZWT Mid-West region (corn).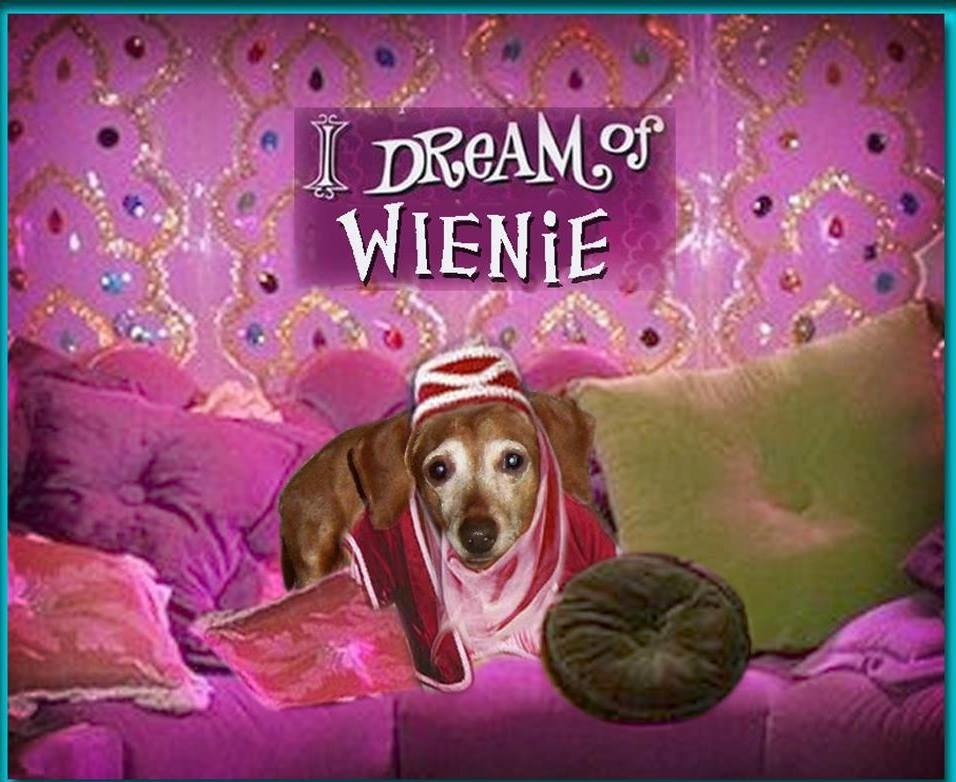 I enjoyed this corn soup and I thought it was very easy to put together. I only used a little over 1 tbsp of chipoltles and that was just the right amount for me. I made this as written, and I think the 2 cups of water should be chicken (or veggie) broth. After the soup was done, I tasted it, and went back and added some chicken bouillion. That did the trick. I did garnish with the fresh cilantro....I love the stuff. The cheese-lovers out there might enjoy some pepper-jack cheese in or on top of this soup. I will certainly make this again (with the broth of course). Thanx for sharing this.
Melt butter in heavy large pot over medium-high heat. Add bell pepper, onion and garlic; sauté until onion is tender, about 5 minutes.
Add tomatoes with juices to pot; cook 2 minutes.
Combine 2 cups water and chipotle chilies in blender and puree. Mix puree and cream-style corn into vegetables in pot. Bring soup to boil. Reduce heat to medium and simmer 15 minutes, stirring occasionally.
Add frozen corn, cream and oregano; simmer 5 minutes. Garnish with cilantro, if desired.