Chicken Spinach Fettuccini
Really, really morish! Very nice served with a tossed green leafy salad!, and a glass of your favourite Chardonnay! The times I have given both for the preparation and cooking of this dish are approximate only. This dish is even nicer served the next day!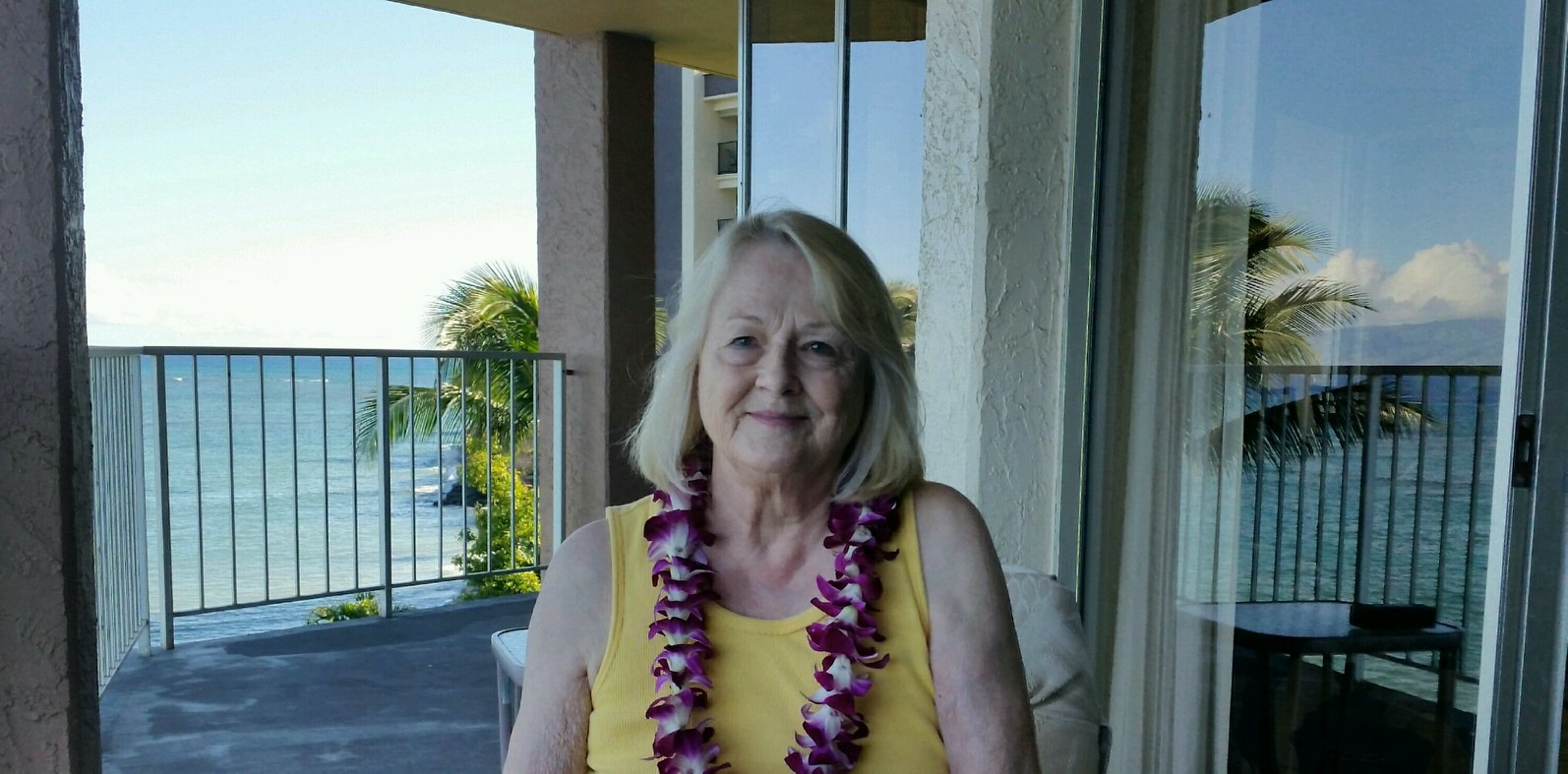 Oh, Karin, you have a winner with this recipe. I really, really enjoyed making this dish and eating it. I thought the 3 cheeses with the spinach were great, then...add the nutmeg, and WoW! Guests were impressed. Thanks for sharing a wonderful addition to my T&T recipe book.
Season the diced chicken well with Garlic-Pepper seasoning and gently pan fry until cooked.
Set aside.
Cook the Spinach in the usual way, drain WELL, and roughly chop.
Add to the cooked spinach: the finely chopped onion, Feta cheese, grated Parmesan (or Romano) cheese, Ricotta cheese, salt and pepper and a good'dash' of nutmeg.
Combine the chicken and the spinach mixture.
Heat a small amount of butter and Olive Oil on low heat in a pan and add the Chicken Spinach mixture.
Stir the sour cream vigourously and add (to the Chicken Spinach mixture).
Stir well.
If the sauce appears a little to thick, thin it down with either a little milk, water or better still- some white wine!
Cook the Fettuccini in the usual way until'Al Dente' and serve with Chicken Spinach sauce spooned over the top!