I worked in the cafeteria at college and they had the best cake. This is one of my favorites.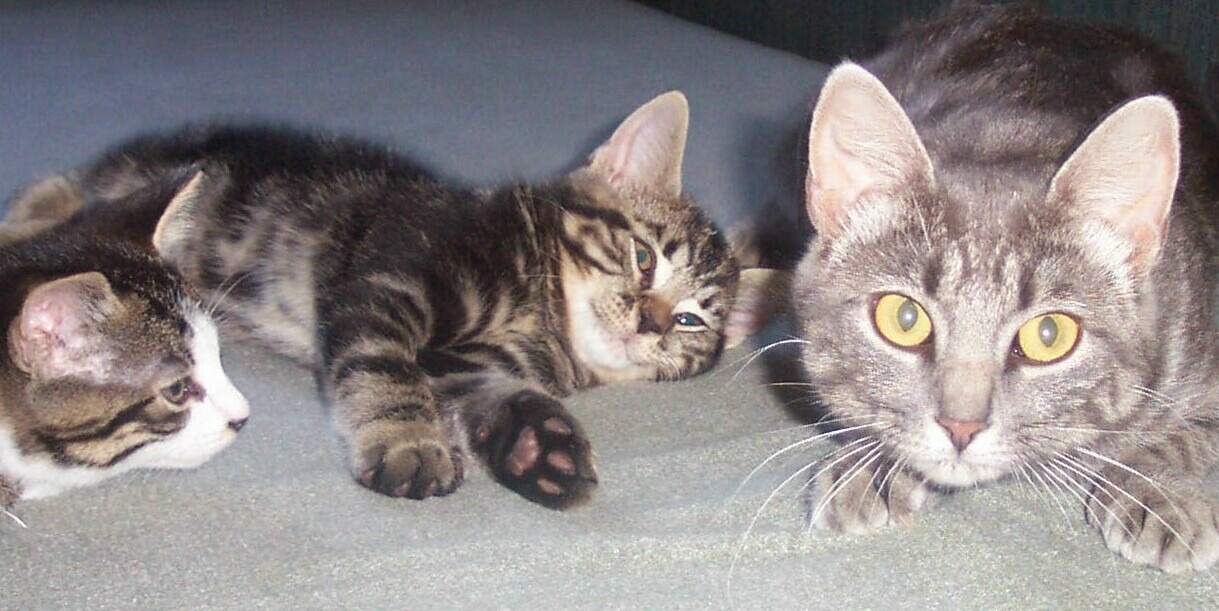 This cake is simply excellant. I made this for a friends birthday. I added 1/8 cup of butterscotch chips and 1/8 cup of toffee bits to the cream cheese mixture for him. After the cake had cooled I sprinkled icing sugar on top of it and finished it with a little drizzle of caramel, then I put it in the fridge. He and his family really enjoyed it. It was very quick and easy to make and turned out to be very rich and creamy with an amazing flavour. Thanks so much for sharing.
Melt margarine.
Mix 1 egg and cake mix with margarine.
Pat into 9x13-inch pan.
Mix remaining eggs, cream cheese, vanilla, and sugar until smoothe.
Pour over mix in pan.
Bake at 350°F for 30 minutes until center is done.
Remove from oven and sprinkle with powdered sugar.
Cut in squares and refrigerate until ready to serve.