Lainey39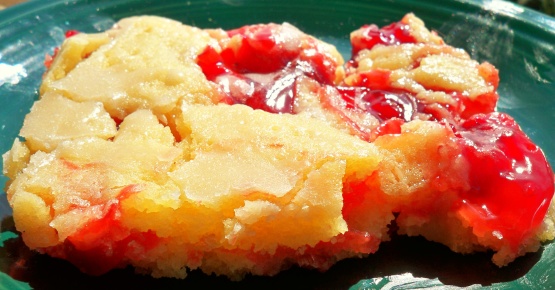 This recipe is one that my Mom used to make quite often. I like it and I don't even like cherries!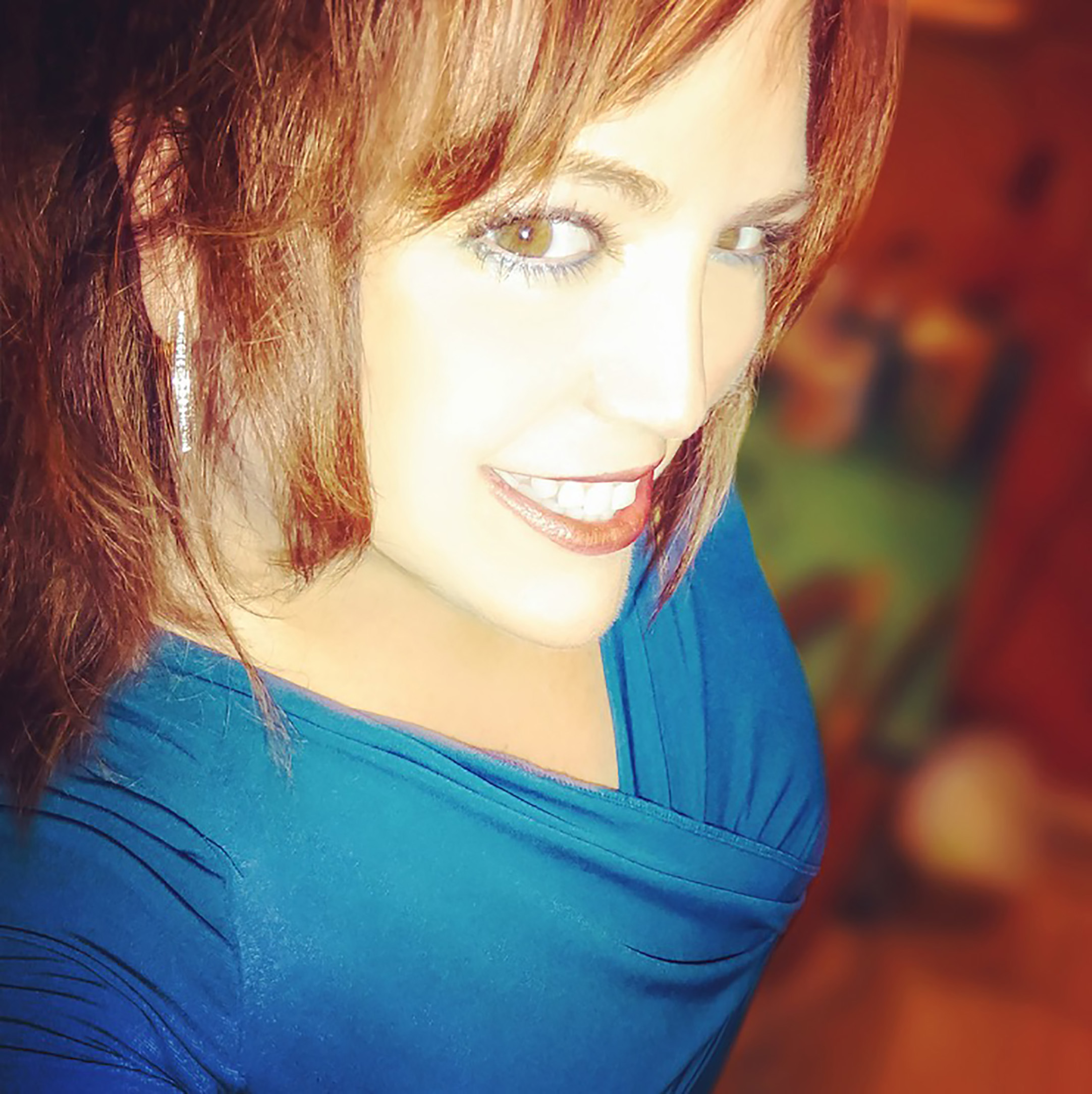 These make a tasty treat. I was a little worried that my jelly roll pan was going too big, but it worked out fine. I did use parchment paper and I'm glad I did. The edges, which were not completely covered with the parchment paper kind of stuck to the pan. So be sure to grease your pan! I baked mine for about 30 minutes and they turned out just fine. They do have to cool down quite a bit to cut into nice squares. We liked the glaze, too. They are sweet but that's what a dessert is supposed to be! Thanks for sharing. Made for Photo Tag.
Mix together all ingredients except the pie filling.
Reserve 1 1/2 cups batter.
Spread the rest of the batter in a jelly roll pan.
Spread 1 can of cherry pie filling over batter.
Spoon the reserved batter on top.
Bake 35 minutes at 350 degrees Fahrenheit.
Stir together the glaze ingredients. Drizzle over top of cherry squares while still warm.