Parsley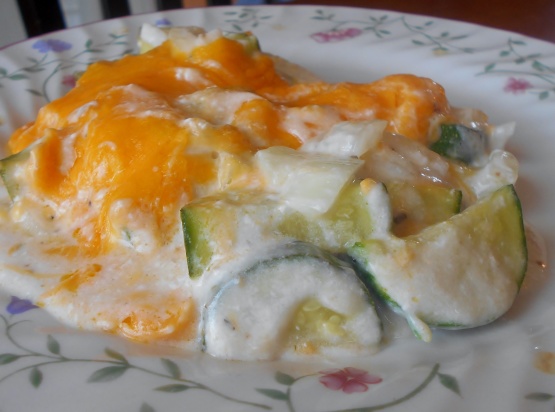 This year we had an over abundance of zucchini. I had always only cooked zucchini fried or I used my mothers standard recipe for cheesy zucchini. This is her recipe only creamier and yummier!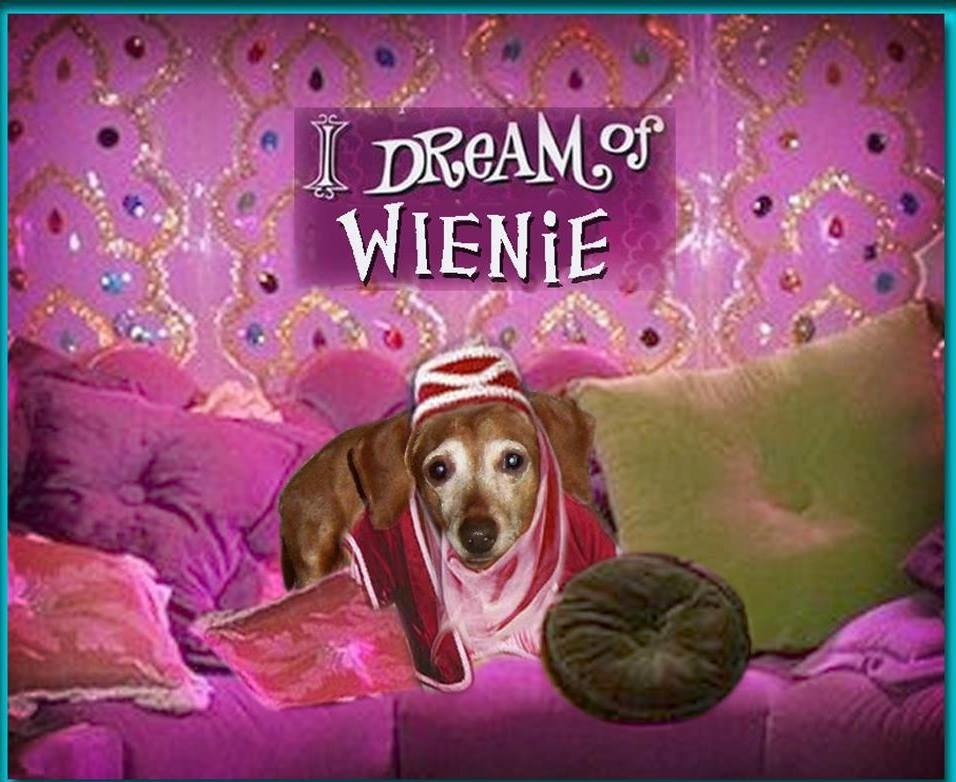 A nice way to use zucchini. I used 3 medium-sized zucchini for this and sliced them into half-moon slices. I did add some garlic to the creamy mixture. I made this as written, but in the end saw no real benefit to the layering. Next time, I'd just mix everything together and reserve some cheese for topping. Also, I think the baking time is incorrect. The zucchini is to be boiled to fork-tender and then the recipe indicates to bake it at 425* for 45 min - 1 hour. That is way too high of a temperature for way too long of a time, in my opinion. I opted to bake this at 375* for about 40 minutes and that was successful. Overall, it's a great zucchini casserole. Thanx!
1

medium white onion

1

(10 3/4 ounce) can cream of mushroom soup

1

cup sour cream

3

cups of shredded cheddar cheese
salt & pepper
Slice and boil zucchini and onion in salted water till fork tender, Drain.
in a casserole pan layer half of zucchini/onion. Mix sour cream and cream of mushroom soup seasoned with salt and pepper. Spread half of mixture on top of zucchini/onion. Sprinkle half of cheese on top. Layer the rest of zucchini/onion, top with rest of mushroom/sour cream mix and top with remainder cheese.
Bake in a 425 oven for 45 min to 1 hours until cheese is golden.
Cool for at least five minutes before serving.