Cheerios Jumbo Breakfast Cookies
From the Cheerios website. Sounds yummy!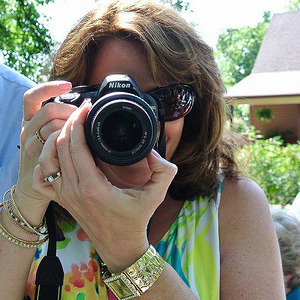 These were a huge hit with the kids as well as with me. I followed the recipe exactly (using whole wheat flour & quick oats) and it worked beautifully. The cookies were soft & delicious which contrasted nicely with the crunch of the O's. I will definitely be making these again! Thanks so much for sharing the recipe!
Update: I make these frequently. My kids and their cousins love them. Make sure to use a 1/3 cup measuring cup to make the cookies. If you make them smaller, they will be too dry and hard. My kids prefer dates over raisins. I use all 4c. of cereal. I have used store brands, but the cookies are definitely better with Cheerios. It also makes a difference to use real butter rather than margarine.
Heat oven to 375°. Stir together sugar, butter, peanut butter, water, vanilla and egg in large bowl. Stir in remaining ingredients except cereal. Gently stir in cereal.
Drop dough by rounded 1/3 cupfuls 4 inches apart onto ungreased large cookie sheet. Flatten dough to about 1 inch thick.
Bake 13 to 15 minutes or until golden brown. Let stand 5 minutes before removing from cookie sheet. Store loosely covered.
*If using spread, use only stick that has more than 65% vegetable oil.
High Altitude (3500-6500 ft): Increase bake time to 14-16 minute.
(The recipe doesn't say how many servings it comes up with, but I went with 12 cookies, but of course, if you want Jumbo ones then they will be bigger and you will get less cookies).