Campbell's Bean and Bacon Soup
NELady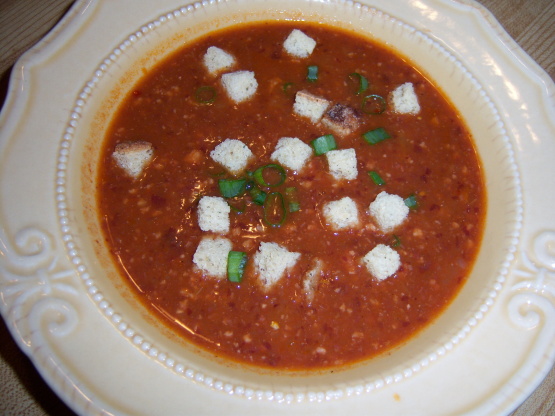 You might have guessed this is a copycat recipe and it rocks if you like Bean and Bacon Soup. Serve with cornbread and honey or sleeves of saltine crackers. Prep time includes bean soaking time.

While I didn't find this exactly like the Campbells version, it is very close, and is an excellent soup. I will definately make it again.
Soak beans overnight and discard water.
Place all ingredients EXCEPT wine vinegar, liquid smoke, salt and pepper in a large kettle.
Simmer until beans are tender, around 3 hours.
Puree 2 cups of soup and return to pot.
Add wine vinegar and liquid smoke.
Mix well.
Taste; add salt and pepper to taste.