Parsley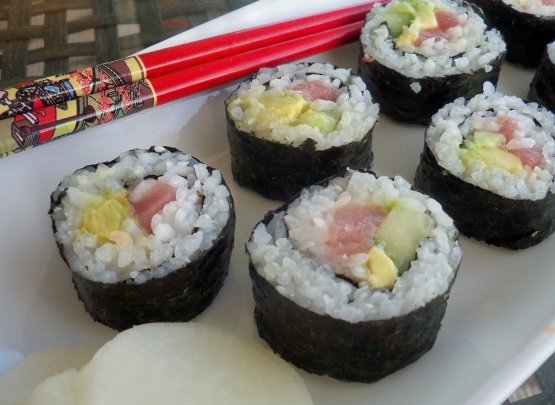 I love sushi, and can only make it on special occasions since I am restricted from eating too much rice. But this is good and I would eat it every day if I could get away with it!!! Making the sushi rice is most of the work since the rolls put together in a snap!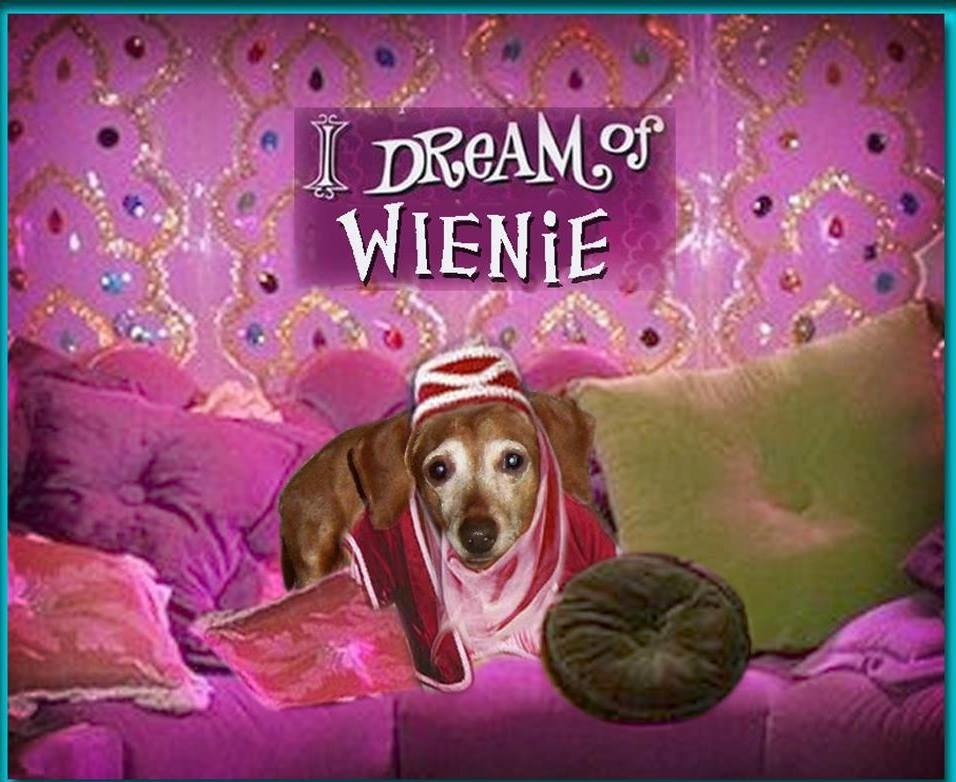 I love this combination. It's one of my favorites. The recipe intro is exactly right; making the rice is the most difficult part. Rolling, especially maki-style (as I did) is really a snap. I've been making sushi for awhile now, but I used this recipe to teach my oldest son, who LOVES sushi, how to make it. I garnished the plates with pickled daikon slices (yum), wasabi mayonnaise and pickled ginger slivers. Thanx!
Place toasted nori (shiny side down) on rolling mat.
Cover center of nori with sushi rice.
Mix together mayo with wasabi powder to make wasabi mayo.
Spread wasabi mayo over rice.
Place a row of tuna, cucumber and avocado over rice.
Roll up nori using mat, and moisten the farthest edge of exposed nori to form a seal.
Slice into serving pieces.
Serve garnished with pickled ginger, daikon radish, wasabi, and soy sauce, if desired.