Bookbinder Red Snapper Soup
This soup has been served at the Drake Hotel in Chicago since it opened for business in 1933. The Drake adapted it from the snapper soup from Bookbinders restaurant in Philadelphia, using RED snapper instead of turtle. Recipe is from the Chicago Tribune Good Eating Cookbook.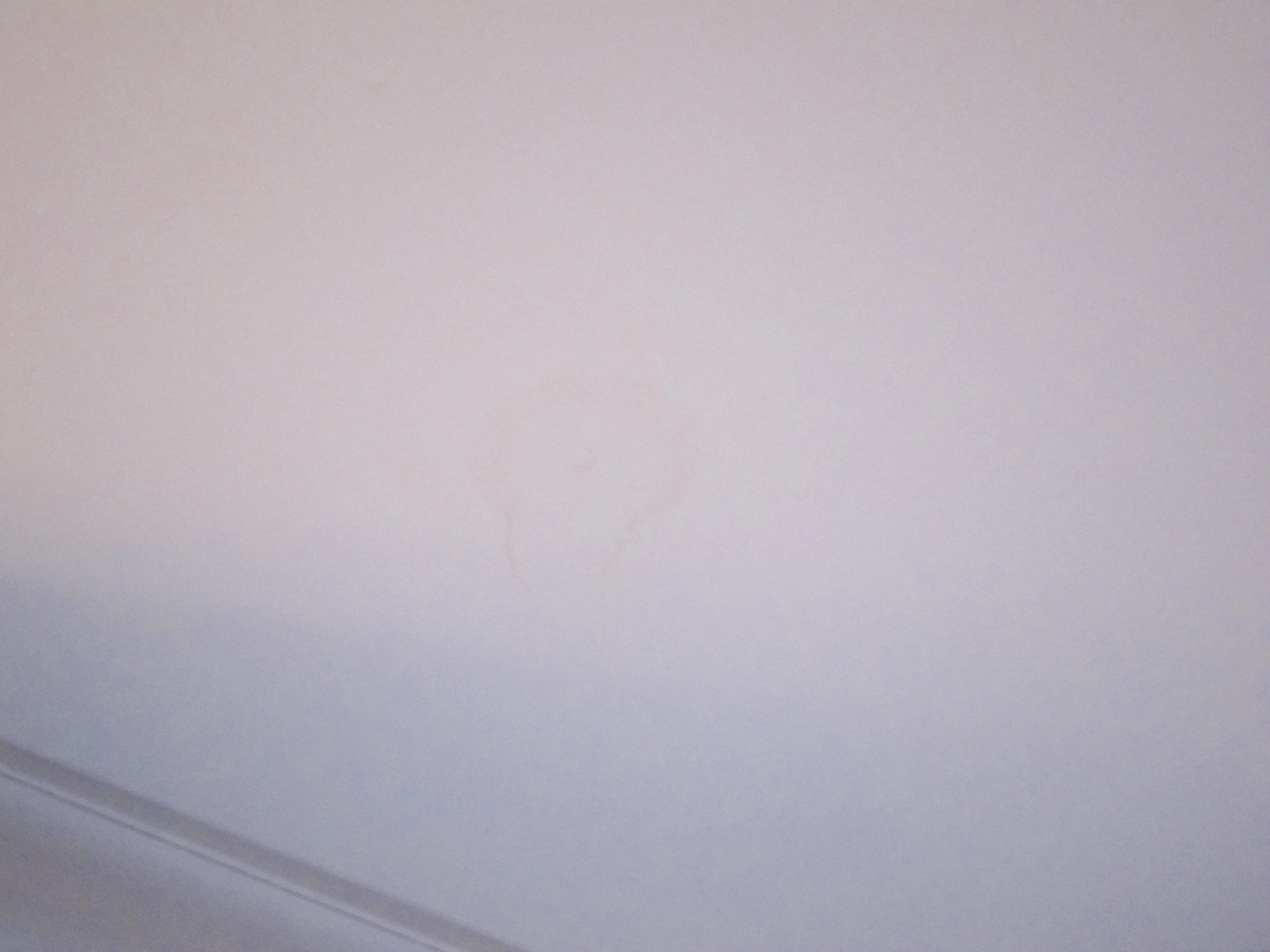 I have made this many times and can vouch for it authenticity, too! This recipe tastes just like the one served at the Drake. It seems complicated, but in fact it's very easy. It just uses a lot of pots. I increase the amount of tomato paste to 7TB for a more robust flavor. I use any mild white fish, shrimp, or even crab for the protein. You can also make it a day in advance. Just keep the cooked fish/seafood separate until serving. Adding the sherry at the table is a nice touch. This is delicious every time!
To make soup base, heat olive oil in a Dutch oven over medium heat; add carrots, celery, garlic, onion, red bell pepper, and green bell pepper; cook, stirring frequently, about 4 minutes.
Stir in peppercorns, bay leaf, tomato paste, thyme, rosemary, and cilantro; cook 2 minutes and add 7 cups of the vegetable broth; heat to boil.
Melt butter in a small saucepan; add flour and cornstarch, cook, stirring constantly, 4 to 5 minutes.
Slowly whisk in remaining 1 cup broth until mixture is smooth; add mixture to soup base; cover and simmer over medium-low heat 20 minutes.
Taste and adjust seasonings.
Strain through a fine-mesh sieve or cheesecloth; discard solids and return broth to pot.
To make snapper, heat water to boil in a medium-sized saucepan over medium-high heat; add onions and celery; blanch until soft, about 3 minutes.
Remove with a slotted spoon and add to broth.
Boil fish in the same water until cooked through.
Remove fish from water; flake very finely with a fork.
Stir snapper and sherry, if desired, into soup base; heat through.