Bob's Habanero Hot Sauce-Liquid Fire
Using fewer habanero peppers can reduce the spiciness in this extremely hot habanero hot sauce. The sauce works wonders as a pick-up for Bloody Mary drinks. Flavors meld wonderfully and the sauce keeps nicely for a long time. WARNING: A DASH IS ALL YOU NEED! IT IS BEST TO USE GLOVES WHEN HANDLING THE HABANERO PEPPERS. Makes 64 Servings.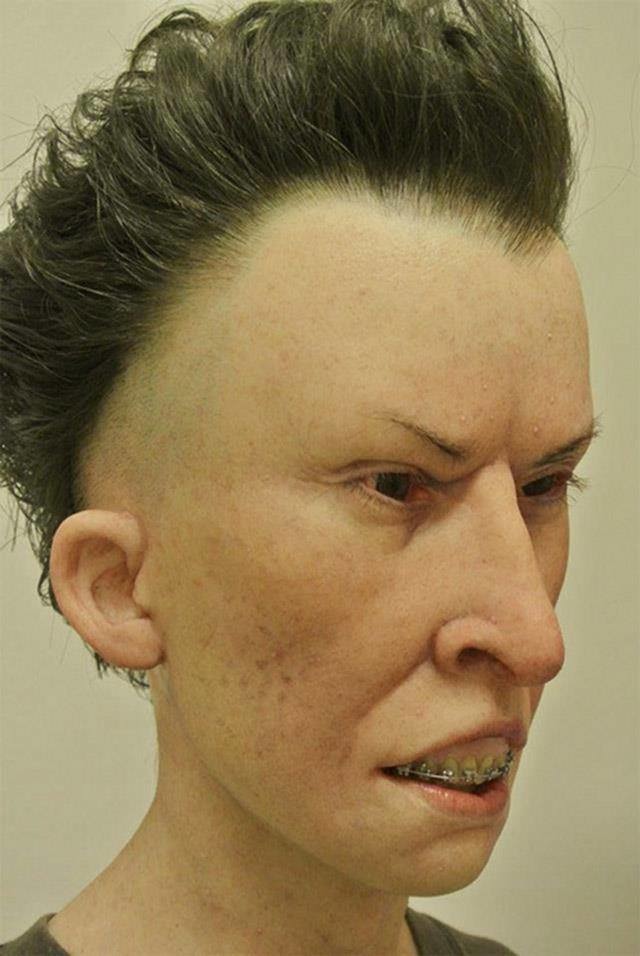 LOVE this hot sauce! I've been making it for years since I first found it on allrecipes. Co-workers insist I keep a bottle in the office fridge and request bottles to take home. Great topping on hot dogs, eggs, chili...everything.<br/><br/>I've also played with using canned papaya and mango instead of peaches.
Place the peppers, peaches, molasses, mustard, brown sugar, and vinegar into the container of a food processor or blender. Measure in the salt, paprika, pepper, cumin, coriander, ginger and allspice. Blend until liquified. Pour into clean jars, and refrigerate overnight before using.