Chesska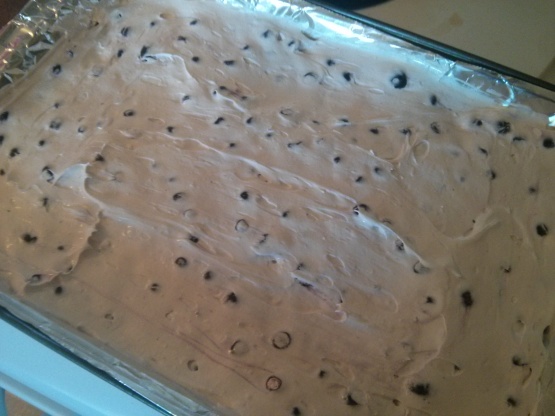 This no bake blueberry dessert is so cold and creamy! A perfect dessert for any occasion.
Mix together graham crumbs, melted butter and sugar. Press into the bottom of a 9x13 baking pan and place in the freezer.
Cream together the cream cheese, salt, vanilla, lemon juice, and cool whip.
Stir in blueberries.
Spread blueberry mixture over graham crumbs and put back in freezer for at least 1 hour.
Remove from freezer about 15 minutes before serving. Keep any leftovers in the freezer.