Best Southern Pecan Pie -- Different
tallypat
Same flavor, but not the ooey-gooeyness. Uses brown sugar instead of karo syrup. I checked Zaar and couldn't find the same recipe. The USA southeast area has used this recipe for years. It is a Blue Ribbon WINNER! I would not go back to the syrup recipe. This makes 2 pies using a regular size pie shell and freezes well if you want to freeze one. Butter is best, but you can use margarine. (It is important to use the cornmeal in this recipe.) I prefer my pecans in broken pieces because the slices will cut better. Easy to make and easy to travel to a potluck. You'll be glad you tried this delightful pie!!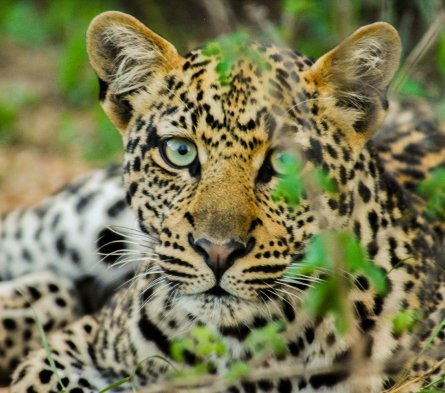 Oooooooh, BABY! This is a keeper- I made this today, and my boys are being quiet, first time all day- thanks to this pie! I only made a half-batch (1 pie), using walnuts, as pecans are pretty pricey right now. Even with walnuts instead, the texture, flavor, and overall consistency is superb- slices are clean and perfect, and the taste....just WOW! Thanks, Seasoned Cook, for my new favorite pie recipe! Simply outstanding. :o)
Melt butter and mix (by hand) with sugar, corn meal, water, vanilla and eggs. Add pecan pieces.
Pour into unbaked pie shells.
Bake at 325 degrees for 45 minutes.