Best Homemade Dinner Rolls
These homemade dinner rolls, with a choice of 3 different toppings, compliment any holiday dinner and may even steal the show. Can't decide on just one topping? Try them all! Find more recipes at http://www.Bakerette.com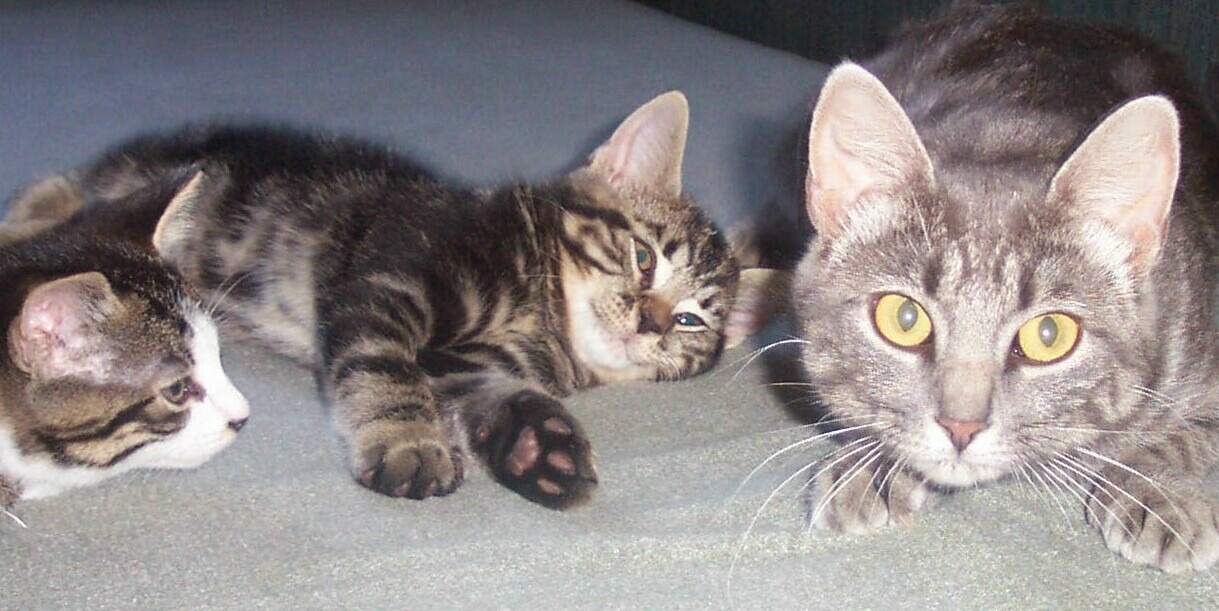 Thank you for sharing your recipe. It was really easy to follow. I made 1/4 of the recipe for the two of us. I don't make bread often, not too good at it. I got 6 small rolls. The flavor was really lovely. They made really tasty mini sandwiches. I will try this again, but maybe proof it in my bread maker, then remove to bake. I garnished with basil, thyme, oregano, poppy seeds, sesame seeds and coarse salt. Thank you to diner524 for recommending this tasty recipe. Made for Best of 2013.
In a large bowl, combine 2 cups flour, 1/4 cup sugar, yeast and salt.
In a small saucepan, using a candy thermometer, heat the milk, water and butter to 120-130 degrees Fahrenheit. Add to dry ingredients. With an electric blender, beat on medium speed for 3 minutes. Add 2 eggs and beat on high speed for an additional 2 minutes. Gradually stir in remaining flour to form a soft dough (dough will be sticky).
On a lightly floured surface, knead the dough until smooth and elastic. (Kneading is a necessary step to ensure that bread dough rises properly.) Place in a greased bowl, turning once to grease the top end of the dough. Cover with plastic wrap and let rise in a warm place until doubled in size (about 1 hour). TIP: I heat the oven at 200 degrees Fahrenheit for 1 minute, turn off oven, and place the dough inside the oven to rise. (Don't forget to turn OFF the oven.).
Punch down dough in the bowl. Turn onto a lightly floured surface. Divide into 24 portions and shape into balls. Divide the balls between 2 greased 13-inch x 9-inch baking pans. OR, on one muffin tin, place 2 shaped balls next to each other into each greased muffin cup to make 12 rolls.
Cover with a clean, lightweight towel and let rise until doubled, about 30 minutes. Brush with lightly beaten egg white and sprinkle rolls with the topping of your choice (or all 3!),.
Bake at 375 degrees Fahrenheit for 10-15 minutes or until gold brown. Remove from pans to wire racks to cool.