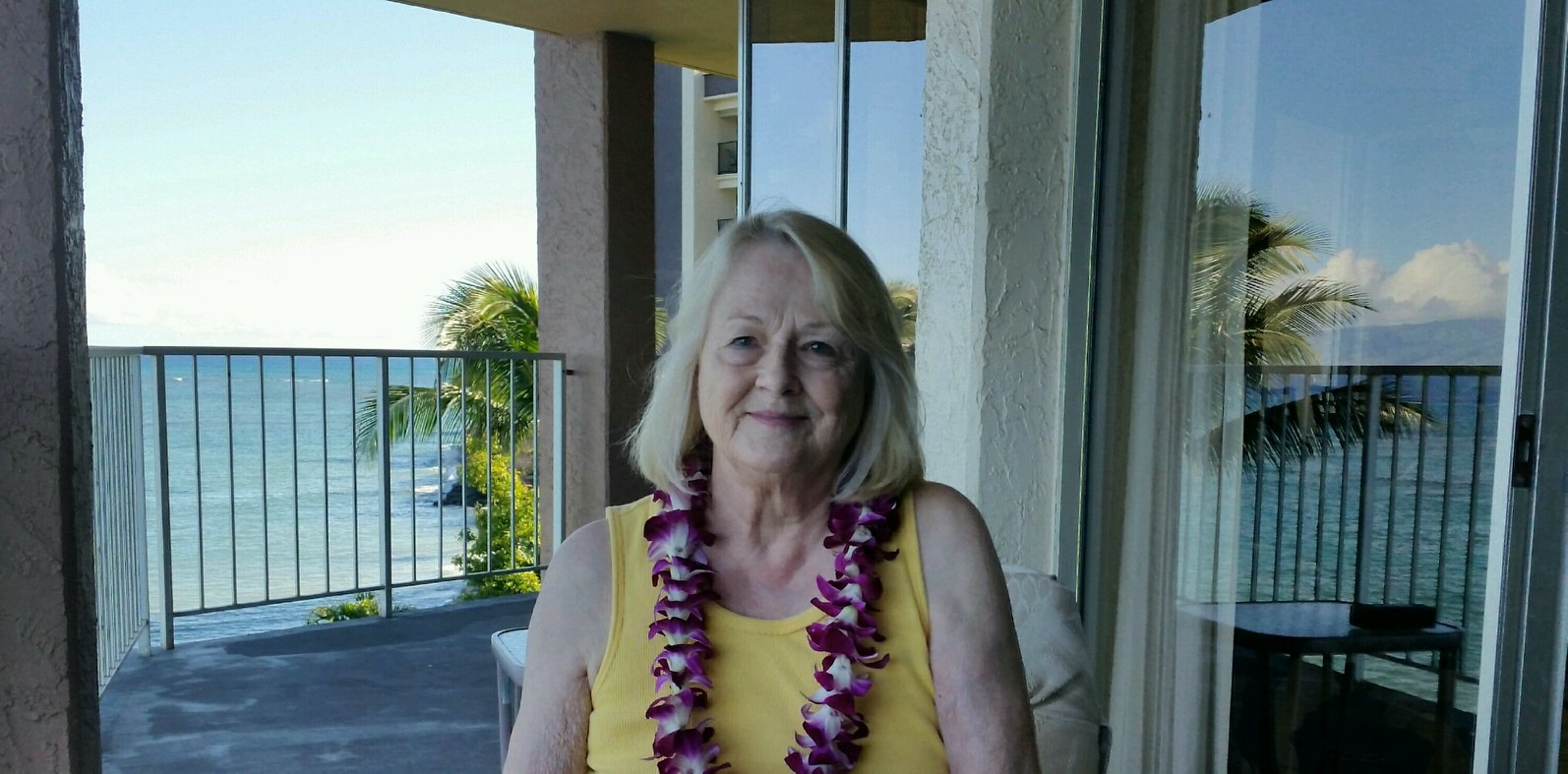 A lovely pie! The three spices were perfect with the apples, and the lemon gave it a fresh taste. I made this exactly as directed, and was rewarded with a pie that smelled heavenly and tasted even better. Served warm, it can't be beat! Thanks for sharing a wonderful recipe.
Combine sugar, flour, butter, lemon zest, cinnamon, allspice, cloves, and nutmeg in a food processor.
Process until well blended.
Spread one-third of the sugar mixture over an unbaked pie crust.
Arrange apple slices, in an overlapping pattern, on top of the sugar mixture.
Top with the remaining sugar mixture.
Bake@ 400 degrees for 45-55 minutes, until crust is lightly browned.
Serve hot, warm, or at room temperature.