Shrimp and pasta blend beautifully with the herbs, salsa and three kinds of cheese in this hearty layered casserole. Enjoy this recipe!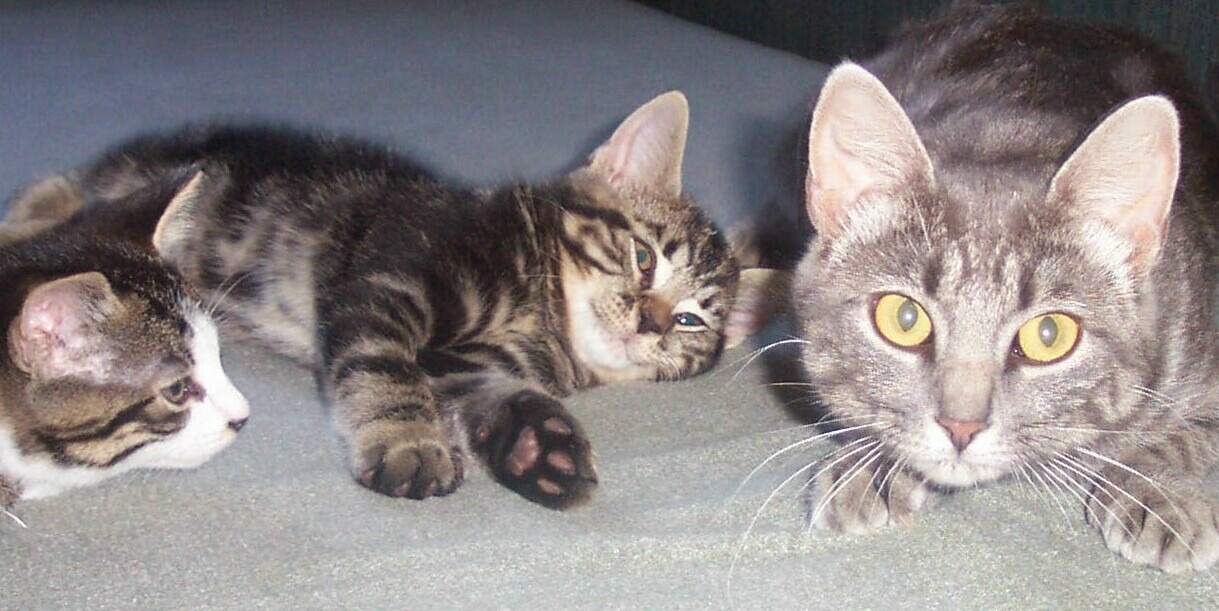 This was so good, we really enjoyed this tasty treat. It was quick and easy to make, with excellant results. A wonderful comfort meal, thats good enough to share with company. The shrimp were a wonderful addition. The bake was rich, creamy, light, tender, with bites of salsa, cheese and herbs. Loved all the different flavors and textures in this dish. I used collasal shrimp, and angel hair nests, they worked great. Thanks so much for sharing. I will definitely make this again.
In a greased 13-in. x 9-in. x 2-in. baking dish, layer half of the pasta, shrimp, feta cheese, Swiss cheese and salsa.
Repeat layers.
Sprinkle with Monterey Jack cheese, parsley, basil and oregano.
In a small bowl, whisk eggs, cream and yogurt; pour over casserole.
Bake, uncovered, at 350 degrees F for 25-30 minutes or until shrimp turn pink and pasta is tender.
Let stand for 5 minutes before serving.