This is a recipe for healthier chili that I got from sparkpeople.com, a food tracking site.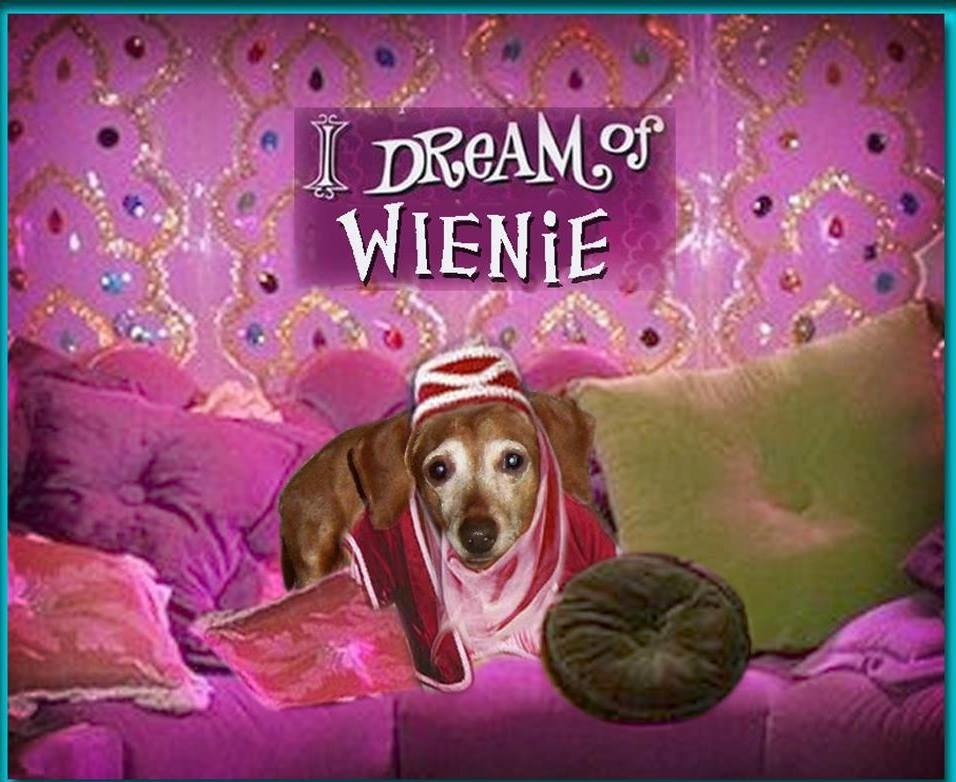 Wow. This is so quick to make, yet healthy, tasty and filling! I added a bit of garlic but otherwise stayed to the recipe. This is a great "emergency meal" recipe when you need something quick. I your quick and easy recipes..... thanx for yet another!
In a large pot, brown meat with chopped onion. Drain grease, if necessary.
Add beans, tomatoes, garlic, chili powder, cumin, salt and salsa to meat mixture.
Cook until heated through.
Serve with cornbread, cooked pasta, cooked rice, or on top of a baked potato. Sprinkle with cheese if desired.