Snow Ice Cream (1950s Method)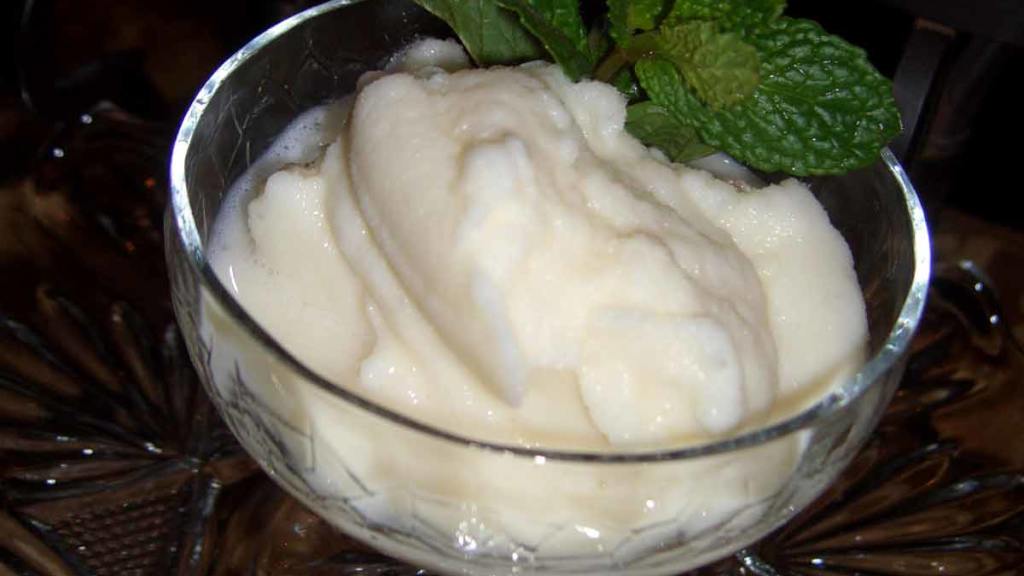 Ready In:

2hrs 20mins

Ingredients:

6
directions
Make a custard out of milk, egg, sugar, salt, and vanilla.
Remove from stove and let cool.
Alternate between pouring snow and custard into the bowl until no more snow can be stirred into the mixture.
Eat right away (before it melts on you!) or pour into ice cube trays.
Lick bowl.
Licking the bowl is a requirement.
Nothing matters if you don't lick the bowl.
*****Modern/Safer Method -- 1 cup milk or cream, 1/2 cup sugar, 1 teaspoon vanilla.
Mix all ingredients together. Add snow until no more can be added. Either eat immediately or freeze. This melts very quickly and is not as creamy as the old method but still good.
Join The Conversation
Wonderful recipe! Wonderful story!!! My mom would make snow cream when I was little but I grew up in TEXAS so it was very rare for us to get snow! Not sure how she made it but I made your recipe today and it was YUMMY! We had friends over to play in the snow and they loved it too! I live in Tennessee now and we get snow several times a year so I'll make this every time! Thanks!

I grew up in the Midwest in the 80's and this was how my mom showed us to make snow ice cream...raw eggs and all!!! She learned it from her mother in the 50's and I'm happy that she passed it on to me. Thanks for posting such a nostalgic recipe that I'm looking forward to reliving as the weather gets colder. I don't know how "fresh" the snow is with all this Boston polution, but what the heck...I'm already risking salmonella, might as well go all out :-)