This is a treat that my dad and I have shared for years. It is perfectly balanced salty and sweet and ooohh so easy.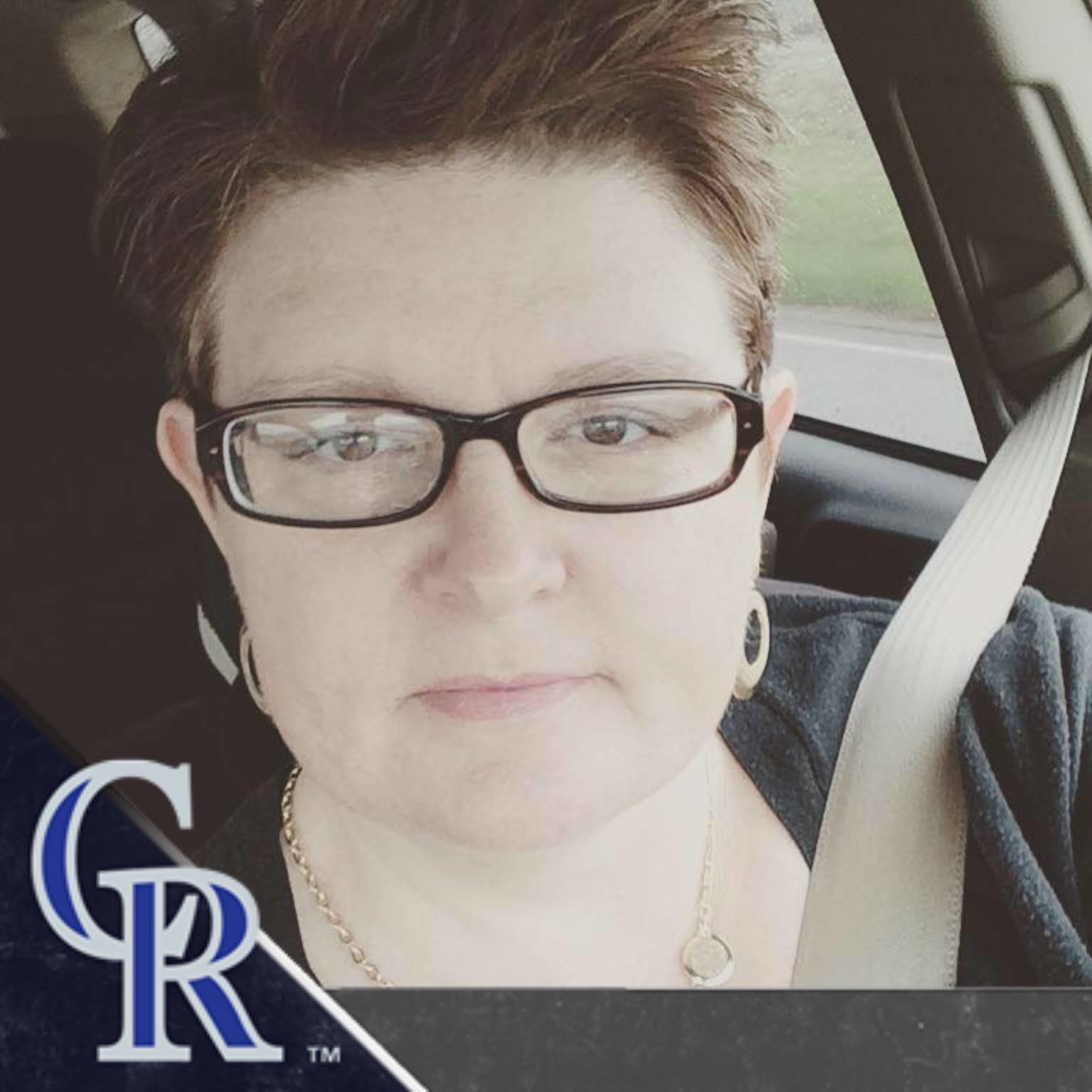 Tasty, but funky in texture....I used rediwhip! Maybe next time I'll leave out the cracker ;0)
1

Ritz cracker

1

tablespoon Cool Whip (rediwhip can be used instead)
Place salty side of ritz cracker down.
Cover the other side with cool whip.
Try to put it all in your mouth at one time.