Lainey39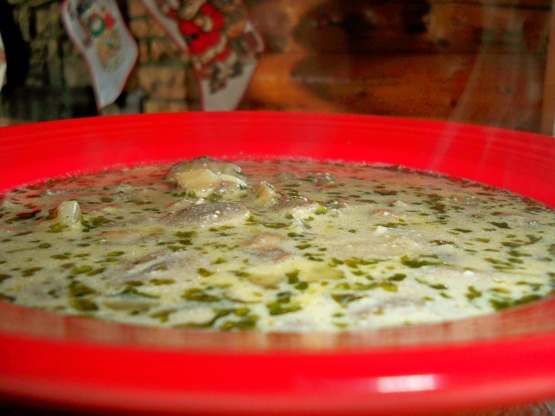 For those who love mushrooms (like I do), and want something a little different, this is for you.
In a large skillet over medium-low heat, saute mushrooms, onion, and parsley in butter until onion is translucscent. Stir in flour, then gradually stir in broth.
Bring to a boil, stirring constantly. Reduce heat and stir in sour cream until well blended.
Serve.