This one is easy to make as it is done in a slow cooker. It is both hearty and filling.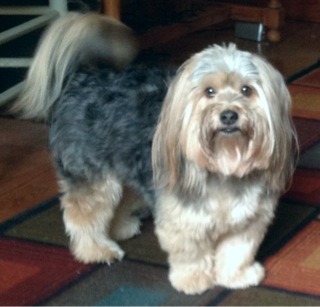 Delicious veggie soup. I made on stove top and was done in about 35-45 minutes. Cut the tomatoes to one can and added cabbage and okra. Also cut back on the thyme (I don't like to much, is to overpowering flavor for me). Was out of frozen corn but it wasn't missed. This made a big batch of soup and tasted great on a winter day. I imagine it will taste even better next day after flavors meld overnight. Thanks for another great recipe NurseDi.
Mix together all the ingredients in a 5 quart slow cooker.
Cover slow cooker and cook on HIGH 8-9 hours.
Remove bay leaves and discard; serve with warm crusty bread.