The first time I had this was at my girlfriend Deanna's Christmas party. She made a lot of wonderful dishes. But, my favorite was the vegetable pizza. This is very easy to make and it will get eaten up in no time. The only thing that is time consuming is cutting the vegetables up. It's worth it.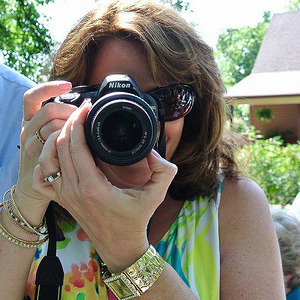 A great appetizer or finger food at a brunch or shower. Make sure you chop the veggies small. The mixture of cream cheese, mayo & dressing along with very finely diced veggies makes an excellent pinwheels filling too. Learned that trick from my SIL. Always extremely popular with the ladies.
Bake crescent rolls as a flat whole piece on a cookie sheet, pinching the seams together. Let cool.
Mix cream cheese, mayonnaise, and ranch dressing together.
Spread onto crescent.
Sprinkle with the vegetables and cheese.
Press items into the spread.
Cool in refrigerator.
Cut and serve.