WiGal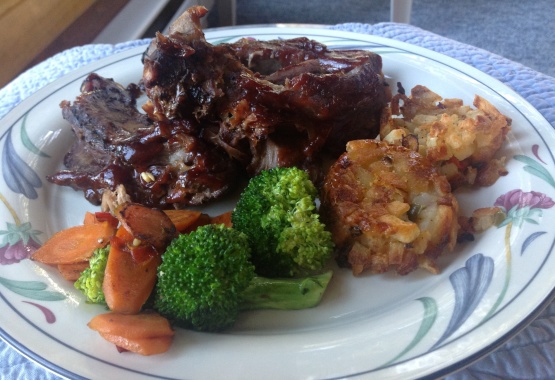 Saw this one from one of tay weekly ads.

Perfect! I was feeling a little lazy and didn't feel like cutting up veggies so I used a mixture of frozen broccoli, carrots, cauliflower, and fresh sugar peas. I also used 2 or 3 cloves of garlic and left out the parsley and peppers, my son isn't a fan of either. I am sure this will become a regular on the menu it was such a nice and easy change from just plain steamed veggies. (4)
Melt butter in a 12 inch nonstick skillet over medium-high heat, and cook carrots, red pepper, and broccoli stirring occasionally for 6 minutes or until tender crisp.
Stir in garlic and cook for 30 seconds.
Stir in parsley, heat through, and season with salt and pepper.