I wanted to make a sandwich at home that tasted like a gyro but didn't have all the fat. These are best grilled or broiled and served with chopped tomatoes, sliced cucumbers, and red onions, and dressed with ranch dressing. They are good on buns or pita.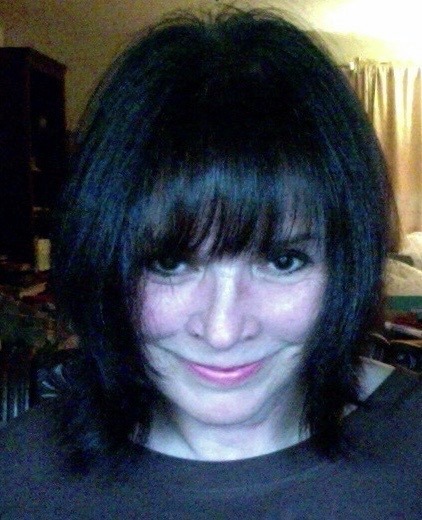 As simple as this sounds, it really ends up being very flavorful! I couldn't find 1.25 lb. package of ground turkey, only 1 lb. I kept the seasoning amount the same, though. Since my lemon pepper contained salt, I used garlic powder instead of garlic salt. I served these with some wonderful cucumber spread, which was like tzatsiki sauce (Recipe #146991) and a delicious Greek salad. I will definitely make enjoying this again! Made for Spring PAC 2014.
Mix ingredients well. I use a stand mixer.
Allow to rest in refrigerator a couple of hours.
Grill or broil and serve with the condiments described above.
I like Jenny-O, Butterball, or Honeysuckle ground turkey. Their package size =1.25 lbs.