lets.eat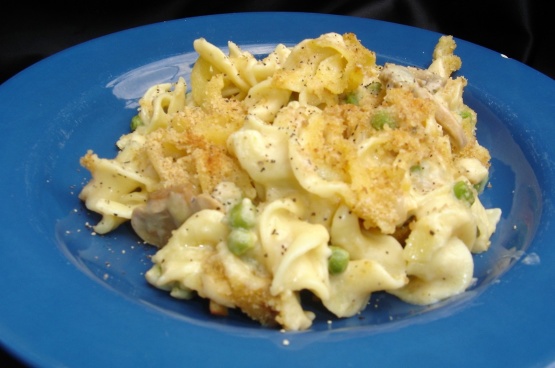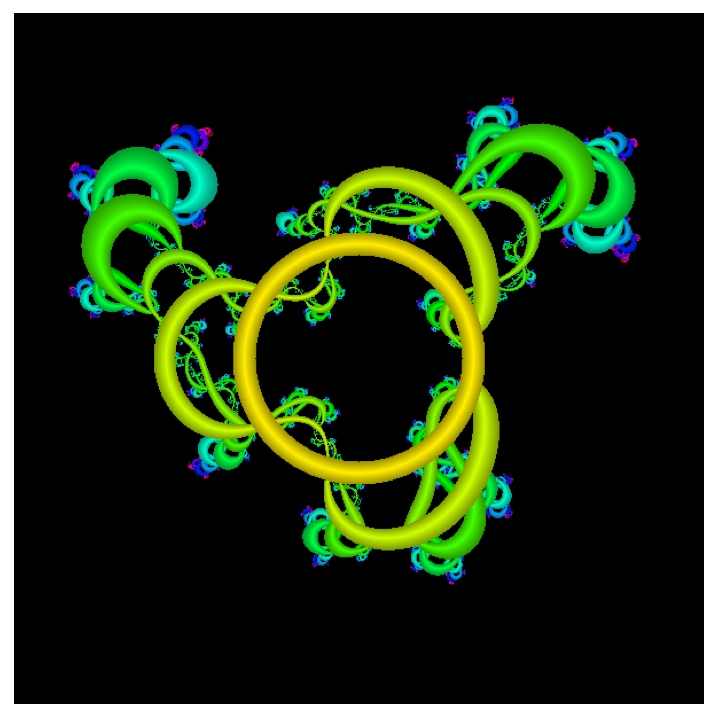 This recipe works very well, though it was too bland for me. That's my personal taste, though, so not reflected in the star rating; could easily be adjusted for each cook's tastes by tinkering with the spices. My husband quite liked it, and we both found it rather filling. I cut it in half and got two generous dinners and a lunch. I had some leftover corn bread, and since ours is quite buttery, dried and crumbed that for the breadcrumbs, and that worked well.
Preheat oven to 350. Lightly grease/spray a casserole dish; set aside.
Cook noodles according to package directions; drain.
While noodles are cooking, melt butter in a saucepan and saute the onions until tender. Stir in the flour until absorbed. Slowly add the milk and salt, stirring constantly. Cook and stir until thickened.
Combine the tuna, cheese, peas, mushrooms, tarragon, paprika and pepper to white sauce; stir well.
Place half of the cooked noodles on the bottom of the prepared casserole dish. Top with half of the creamy tuna mixture. Top that with the remaining half of the cooked noodles -- then the remaining half of the creamy tuna mixture.
Evenly sprinkle with the buttered bread crumbs.
Bake at 350 for about 25-30 minutes.