Tortilla Soup With Undercover Veggies!
This soup has a hidden agenda...it's mission is to get your picky family to eat more veggies and LOVE IT! This soup can be made vegetarian or with chicken/turkey. Either way, it will be a hit. I have never met a guest who didn't like this soup. PLUS...it's healthy! Don't let the long ingredient list fool you. Pick and choose what you like or use what you have on hand. You can't mess it up. This recipe makes a large pot of stew, but it freezes very well.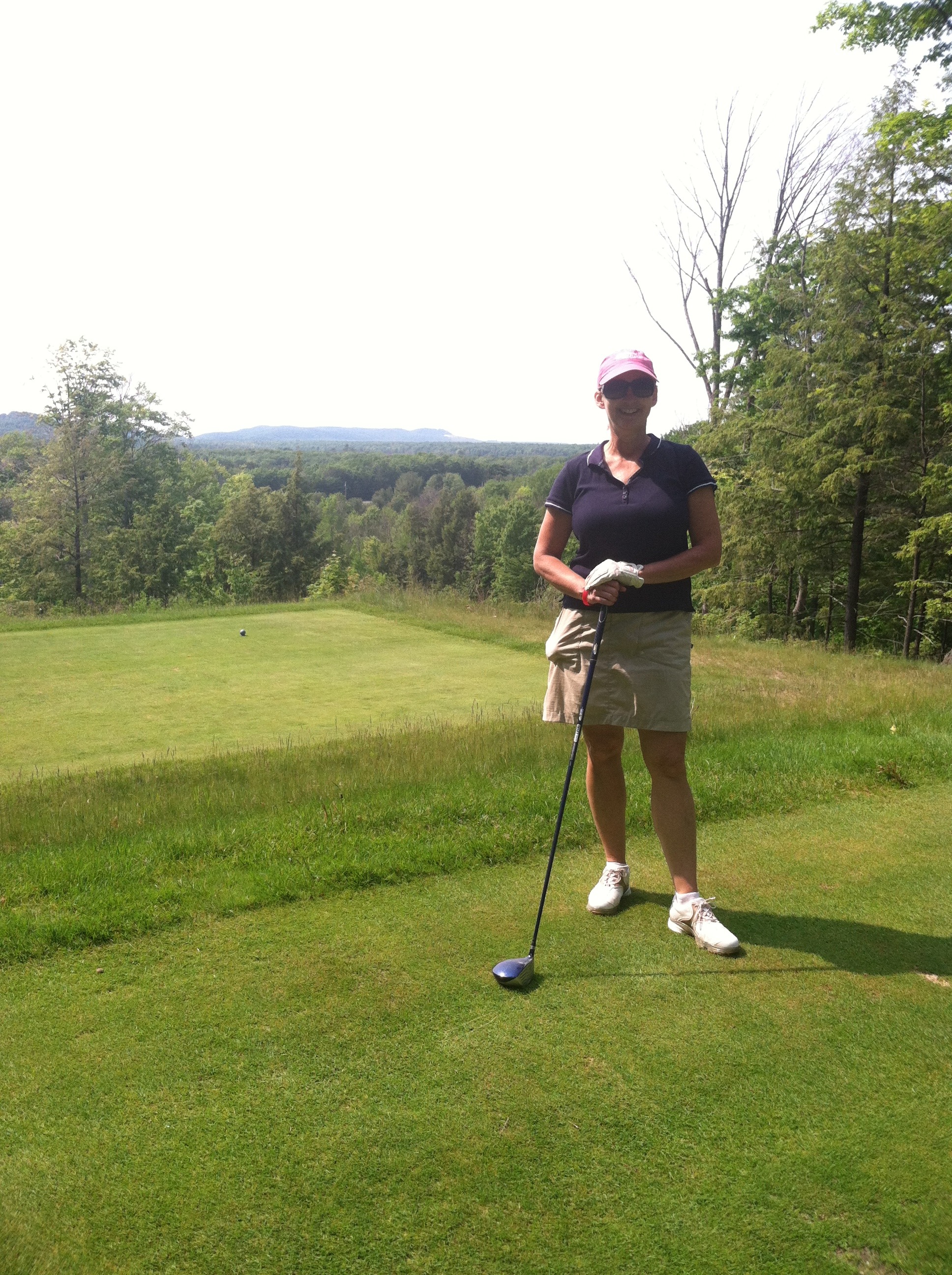 I'm happy to be the first to review this wonderful soup recipe. It is delicious and so easy to prepare. I wasn't sure if I'd like the addition of zucchini but I loved it. The flavor combinations are great. I enjoyed it with crumbled tortilla chips on top. Yummo! Thank you for sharing. This recipe is going into my 'best of the best file'. Made for the Bargain Basement tag game in the Cooking Games with Friends forum.
Sauté onion, garlic, jalapeño and green pepper with olive oil in a large pot until soft.
Add all the rest of the ingredients to the large pot and bring to a boil.
After about 15 minutes, remove the chicken breasts and shred. (Two forks work well to pull the chicken apart!).
Return shredded chicken to the pot and simmer an additional 45 minutes.
Serve, topped with desired toppings.