Tomato Soup With Artichokes, White Beans, and Roasted Peppers
From Joesph Hallbeck, Sibley Station, Pequot Lakes, MN.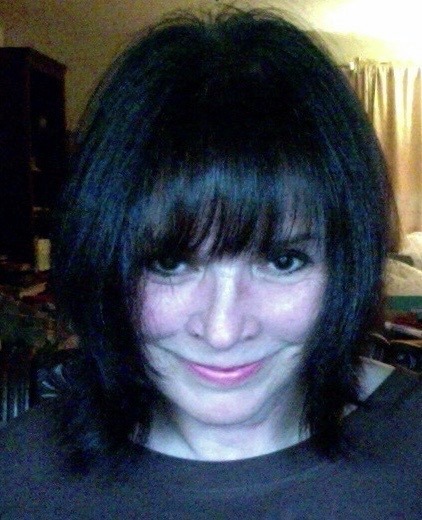 Man, this makes a lot of soup! But what intensely flavorful soup it is! I made this exactly as posted, having intrigued by the unique ingredients (I've never had artichoke in soup before). This packs a lot of flavor and is sure to be a big hit on your table. Thanks for sharing this winner, Dienia! Made for Newest Zaar Tag Game.
Place soaked beans in 2 quarts boiling water.
Add chicken base, Worcestershire sauce, Tabasco, balsamic vinegar, onion, and garlic.
Reduce heat and simmer until beans are tender, about 1 hour.
Meanwhile, place bell peppers on a baking sheet and roast in a 450 degree Fahrenheit oven,turning occasionally, until outer skin is charred, about 20 to 30 minutes.
Remove peppers from oven and cover with moist towel.
When peppers have cooled, peel off charred skin and remove seeds and stems.
Chop peppers.
When beans are tender, add peppers and remaining ingredients.
Simmer for 20 to 30 minutes and serve.