Tender & Crispy Chocolate Chip Cookies
A tender, crispy and not overly sweet chocolate chip cookie.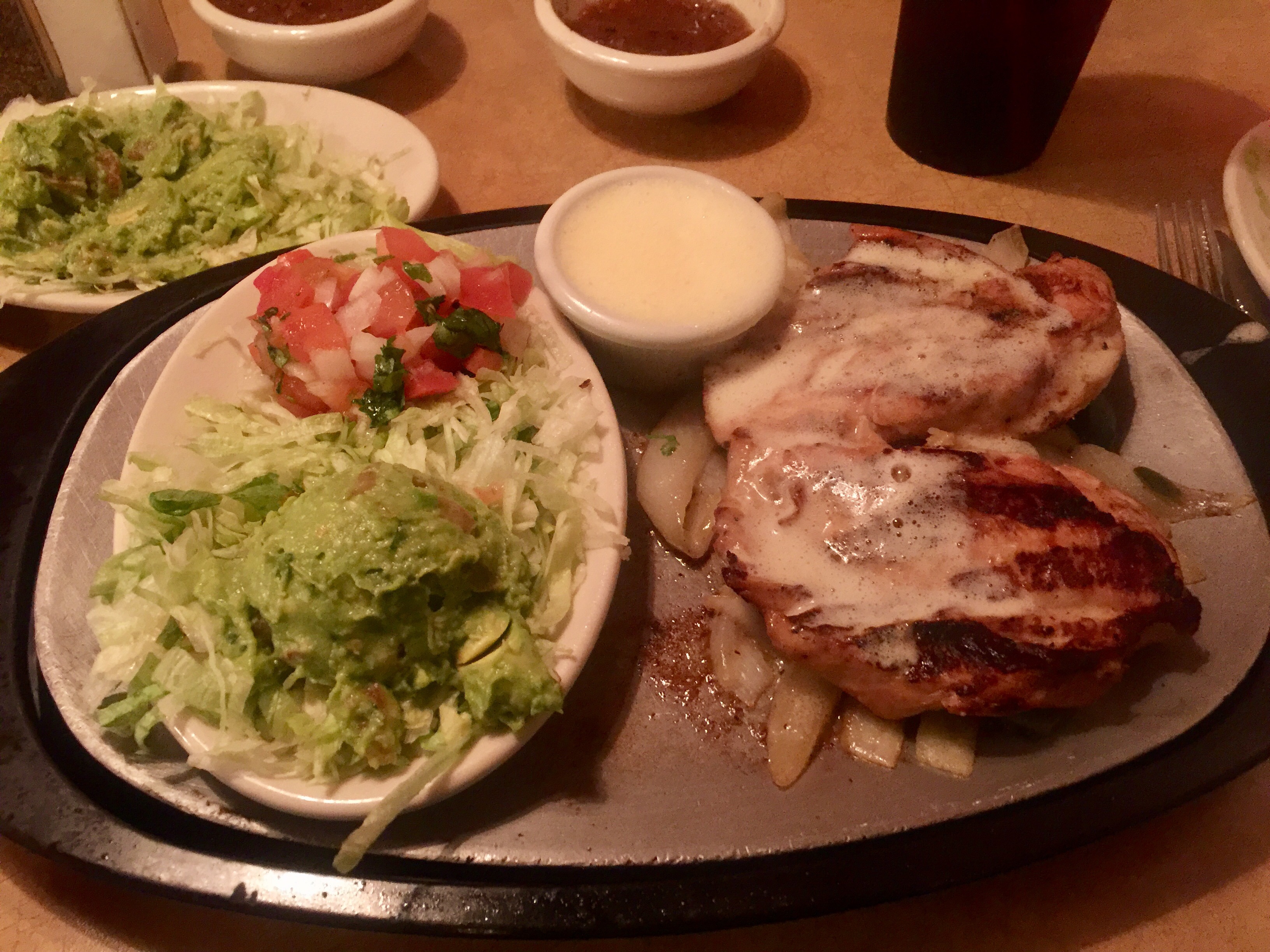 This is a really easy and good recipe. I followed the recipe as written and then we enjoyed the tender and crispy cookies! (It certainly lived up to its name)...thank you for sharing!
Place butter and sugars in mixing bowl, beat with mixer only until fully combined.
Add baking soda, salt, vanilla and egg, lightly beat until combined, add flour, mix in until combined.
Stir in chocolate chips.
Place tablespoonfuls onto ungreased cookie sheet two inches apart (leave mounded for higher, slightly softer cookies, smooth dough down with back of spoon for flatter, crisper cookies).
Bake at 350 degrees for 10 - 12 minutes (moving tray back to front half-way through baking) until golden brown on top.
Allow to cool slightly on cookie sheet and then remove to wire rack to fully cool.