Tender Beef Kabobs (Shashlik)
Recipe from Natashaskitchen.com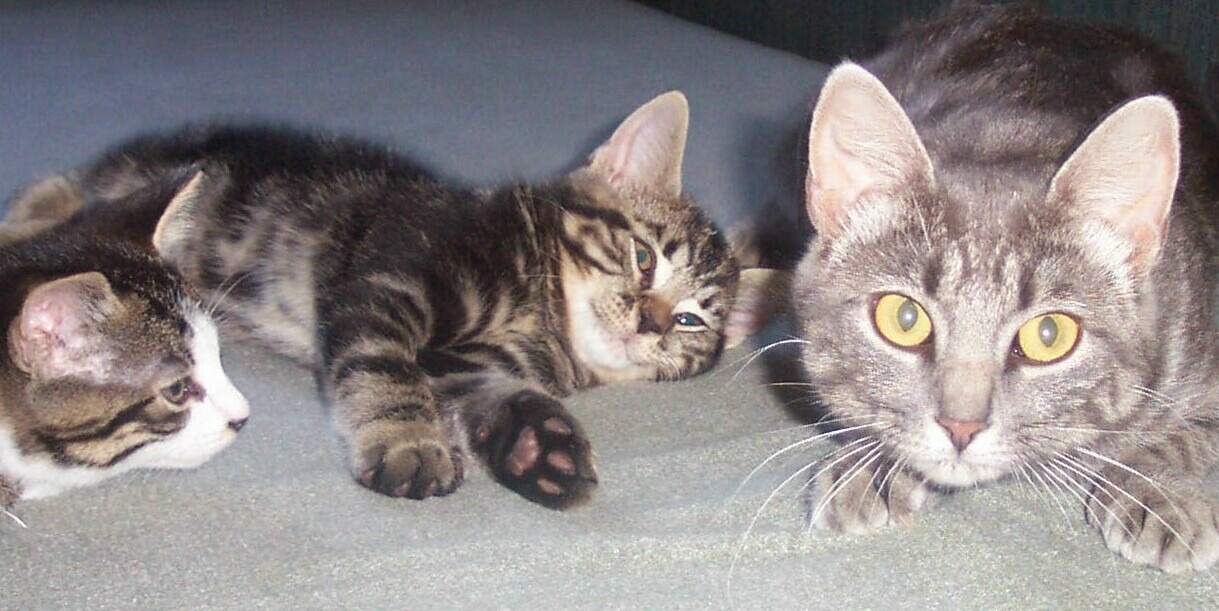 Wow, Lynn these were fantastic. Even the picky dh enjoyed them. The meat was so tender and flavorful. I put all the meat on two skewers and all the vegetables on two skewers so that they would cook more evenly, it worked perfectly. Loved this recipe, thank you so much for sharing. I will be making these again. Made for Culinary Quest - Southern USA for the Suitcase Gourmets.
Combine all of your marinade ingredients in a large glass or plastic bowl (do not use aluminum) and stir to combine.
Slice meat and transfer it into the marinade bowl, stirring well to coat. Marinate beef in the refrigerator 6 hours, or overnight (the longer the better), stirring 3 times while marinating to make sure meat is evenly marinated. Sometimes after long periods of refrigeration, the oil in the marinade can firm up a bit; it will liquify again if you let the marinated meat sit at room temp 30 minutes before skewering.
Soak bamboo or wooden skewers at last 30 min before skewering. After the meat is done marinating, slice veggies and skewer them with meat onto Bamboo skewers. Brush/ pour remaining marinade over skewers.
Grill steak kabobs over med/high heat for about 8-10 minutes or until you've reached the desired doneness, rotating every 2-3 minutes for even grilling. Remove kebobs from grill and let them rest at least 5 minutes before eating. If you cut into them right away, they will juice out and end up dry.