Sweet and Sour Beef Cubes With Baby Carrots
another recipe I came up with. Salt and pepper is optional. This has a fantastic taste.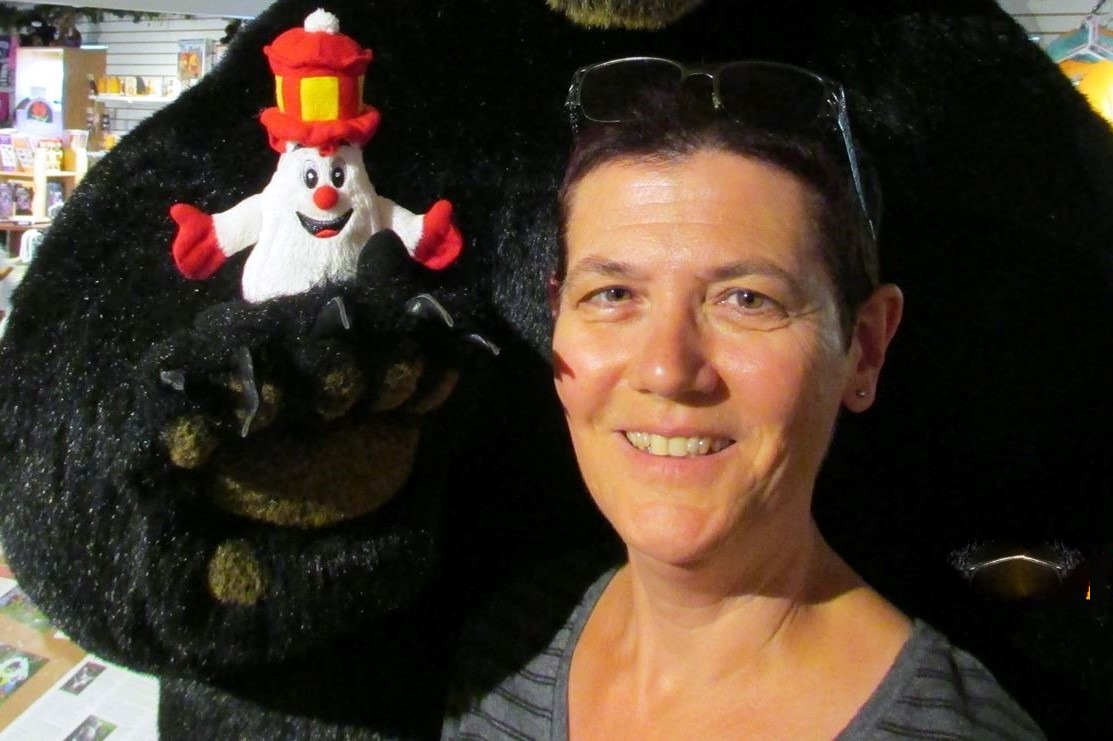 There's really not much more to say, other than, delicious! The change I made was in the cooking method. I was a little disorganized and ended up baking it in my Dutch Oven at 325 for approx. 2 1/2 hours. I also didn't use the baby carrots. Don't like the way they turn out when cooked, so used regular. Winner! :)
Cut beef into 1 -inch cubes and dredge in flour, salt and pepper.
In a large skillet, brown beef in a little oil, and place in slow cooker.
Add remaining ingredients plus 1 cup of water.
Cover and cook on low for 7-8 hours.
Add carrots and cook an additional 1 1/2 hours.