Yummy cookies that wont last long.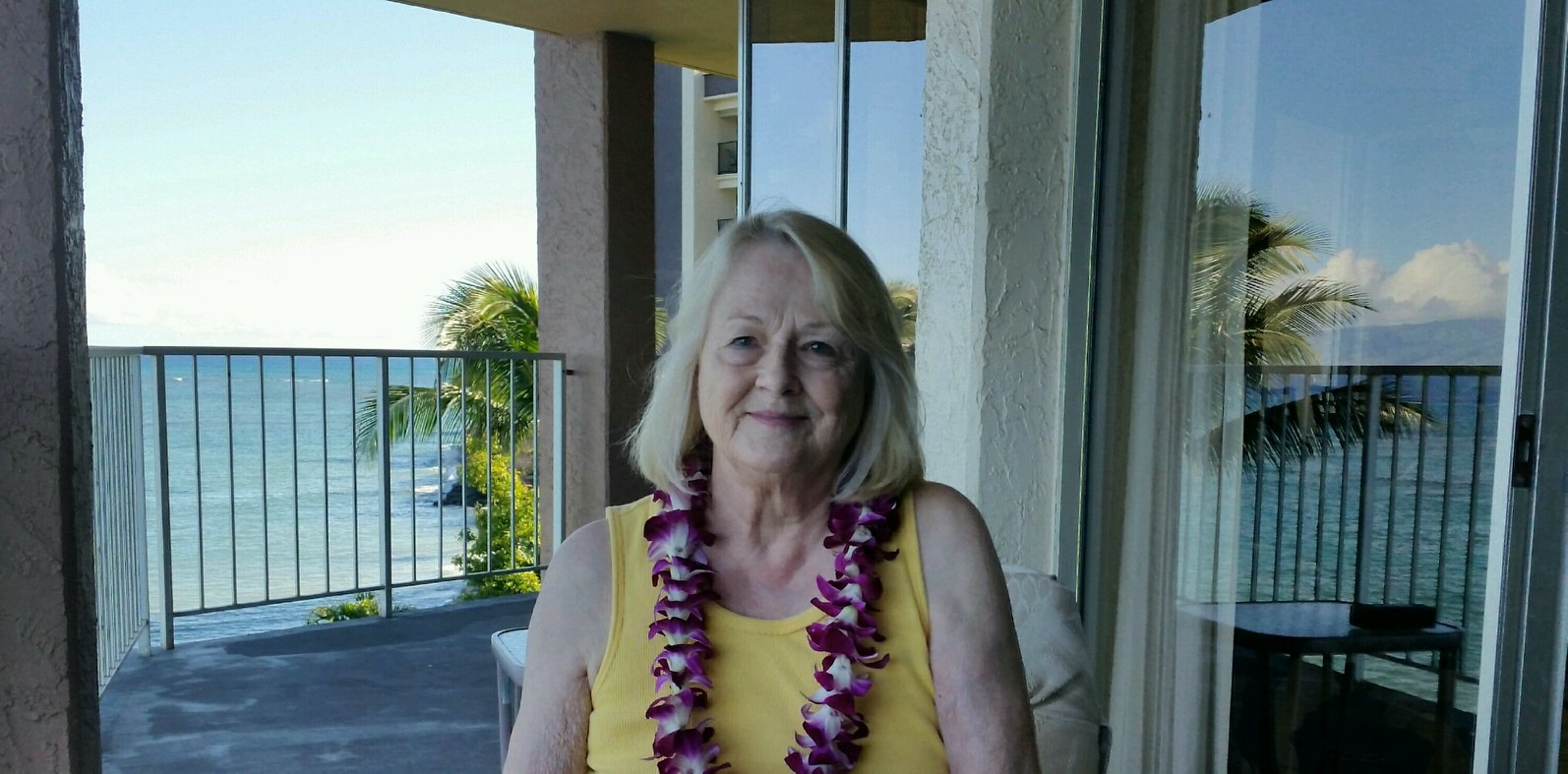 What light delicate treats these cookies are. They were so easy to make and easier to eat. I used cinnamon sugar on some, and left some just plain with no sugar on top. We enjoyed eating these cookies with ice cream. Thanks for sharing these little delights!
In mixing bowl, cream together sugar, shortening, eggs, and milk.
Then add in baking powder and flour.
(Mixture will be stiff, so use your hands to mix) Roll out dough and cut out in shapes desired.
You then can sprinkle with cinnamon and sugar, or just sugar.
Bake at 400 for 13-15 minutes.