Strawberry Cream Cheese Cobbler
Modified recipe from ReadingEagle.com. Change it up and make it with peaches and blueberries!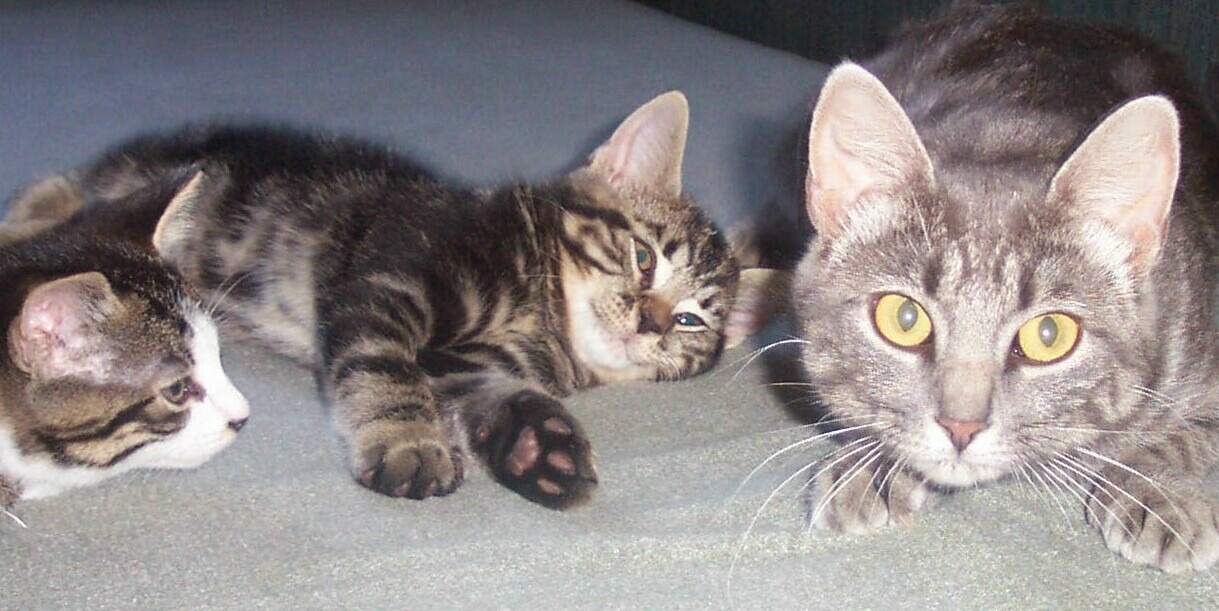 What a lovely cobbler, it was delicious. Light, tender, fluffy with sweet berries and cream cheese. Not overly sweet, I garnished with just a little icing sugar to allow the cobbler to shine. It was also wonderful served the next day with vanilla ice cream. Thanks for sharing this treat.
Preheat oven to 350 degrees.
Pour melted butter into a 9-by-13-inch glass baking dish.
In a small bowl, mix together the egg, milk, flour, sugar, baking powder, and salt. Pour directly over the butter in the baking dish, but do not stir.
Add the strawberries, arranging in a single layer as much as possible.
Sprinkle cream cheese pieces and optional walnuts over strawberries.
Place in preheated oven and bake for 45 minutes, or until top is golden brown and edges are bubbling. (Crust rises up and around the fruit, but fruit will still peek out of top.).
Serve hot out of the oven with choice of topping, if desired.