I found this posted online and made it right away. This is sooooo easy to prepare and tastes DELICIOUS! Next time I make it, I'm going to toss in some minced garlic with the tomatoes, I believe. It had a bit too much liquid to it, but I just sprinkled some over the fish and enjoyed it.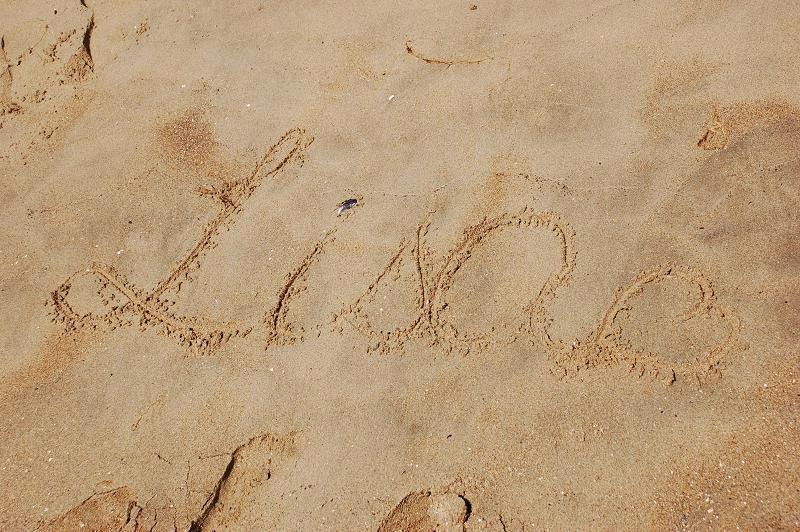 this was delicious and I didn't even have the creole seasonings! I am on no added salt and so I used a very low sodium chicken broth and garlic powder instead of the creole seasoning and onion powder. It was so fresh tasting! Loved it. Will make it lots.
4

(4 -6 ounce) tilapia fillets (total of 1 pound)
cooking spray

10

ounces Baby Spinach, cleaned
1⁄4 cup chicken broth (I used flakes)
1⁄4 teaspoon onion powder
salt and pepper

3

teaspoons creole seasoning

1

small tomatoes, chopped

4

green onions, thinly sliced
Spray a 9x13-inch baking dish with cooking spray and add the spinach. If necessary to make the spinach fit it into the baking dish, steam or saute the spinach for a minute or two to wilt slightly.
Sprinkle spinach with salt and pepper and onion powder; add the chicken broth.
Sprinkle tilapia filets lightly with salt, pepper, and Creole seasonings. Arrange the filets over the spinach and sprinkle with chopped tomato and sliced green onion. Cover the baking dish with foil and bake at 350° for 25 minutes, or until fish flakes easily with a fork.
Serves 4.