My dad loves to have a good old southern fish/seafood fry. This is the recipe he uses for fried oysters.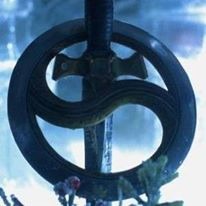 The flavor of these was good (love the addition of the cayenne), but I had a problem with the coating coming off the oysters. I think maybe my oil wasn't hot enough, so I'm going to try this recipe again making sure the oil is quite hot before adding the oysters.
In a mixing bowl, add the first 3 ingredients; stir to combine.
In another bowl, combine the egg and milk; whisk to combine.
Dip oysters in egg mixture, then dredge in flour mixture.
Add oil to 2-3 inch depth in a cast-iron dutch oven; heat to 375 degrees.
Fry oysters in oil until golden, turning once.
Drain on paper towels and serve immediately.