Smoked Sausage, Apples and Sauerkraut
Chef PotPie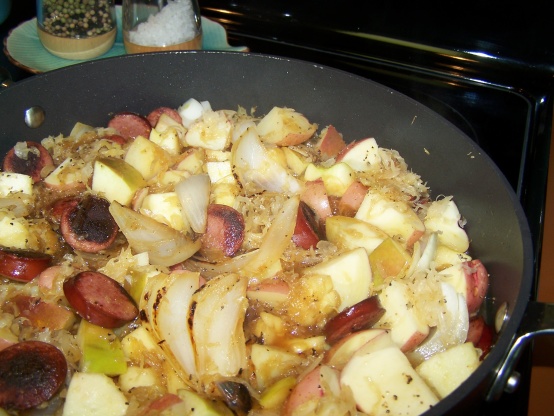 This dish has German roots, but is widely prepared in Switzerland. I'm not sure exactly where I found this recipe,but it's been DH and grandson's favorite deer hunting camp meal for many years. It cooks in one skillet so clean up is minimal.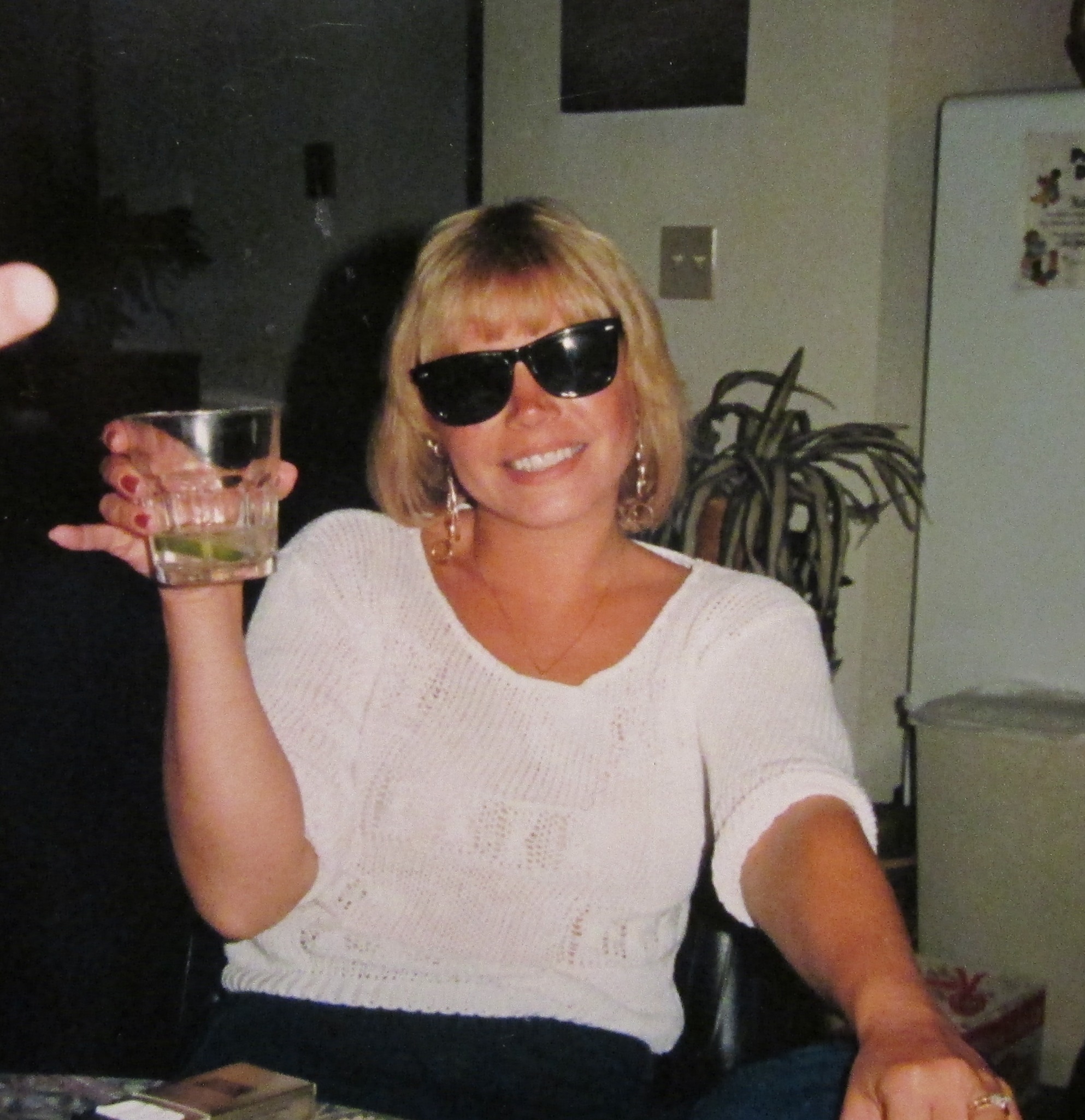 I made this for my DH, and if the yummy sounds are any indication, then it is definitely 5 stars! I don't normally like things with cooked apples, but I really liked the mixture of the sour and the sweet here! I used turkey smoked sausgae. This was delicious! ZWT7 - Shady Ladies
In a large skillet, brown smoked sausage in olive oil, add onions and cook for 3 minutes.
Arrange all ingredients around sausage in skillet and cook over medium heat 30-40 minutes or until juice has cooked down.
If kraut still has a sour taste, add more brown sugar to suit your taste.