This is a great summer recipe. Not heavy and fattening either.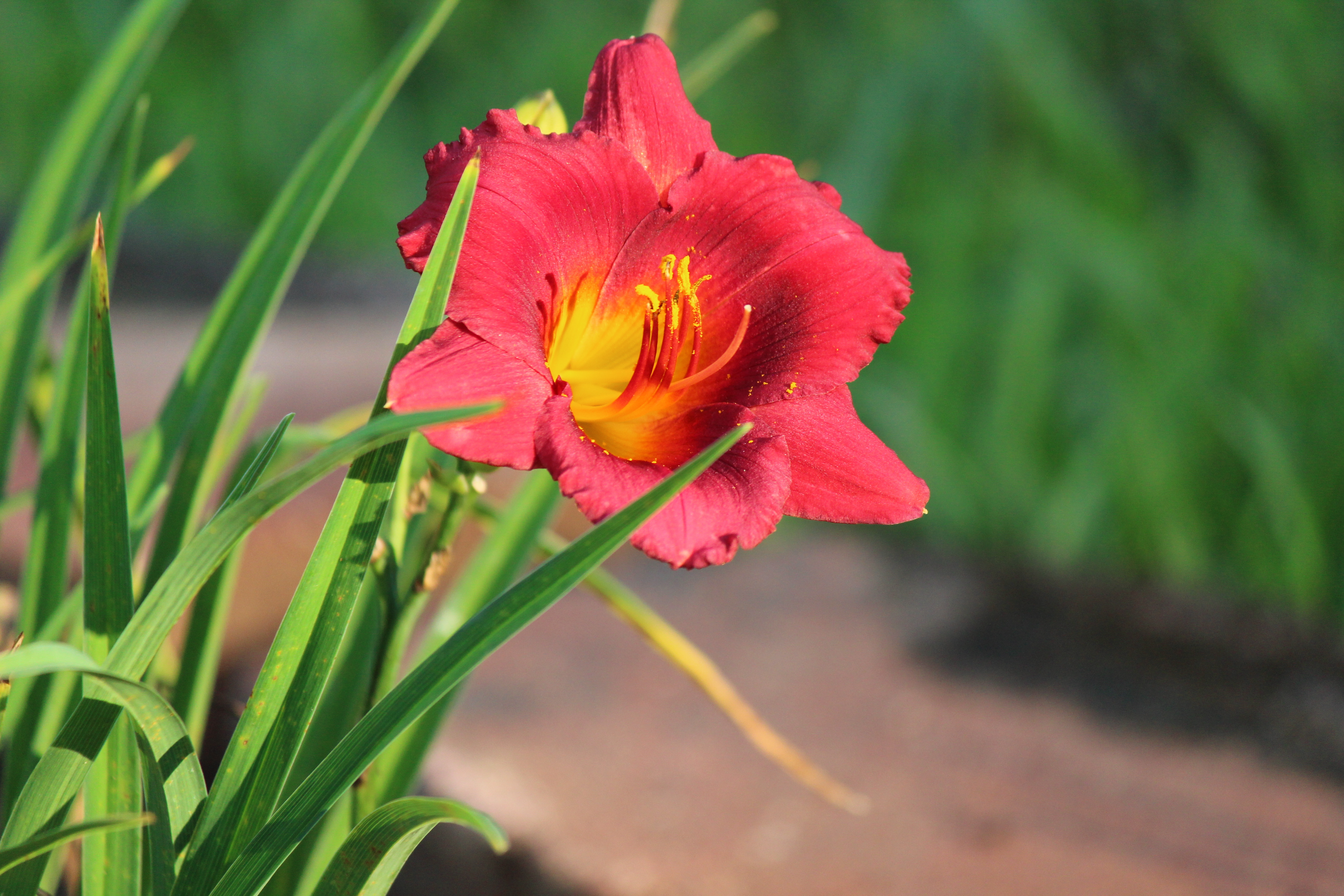 Excellent summer dish. I used LARGE shrimp as we had boiled some earlier in the week and the dish came out stupendously.... The lime and cucumbers really set the flavors of the shrimp off. I served it with pita chips and Scoops chips and it was divine.
In a medium nonmetallic bowl combine all ingredients.
Refrigerate covered at least one hour to allow flavors to blend.