Found these on another recipe board make them and really liked them.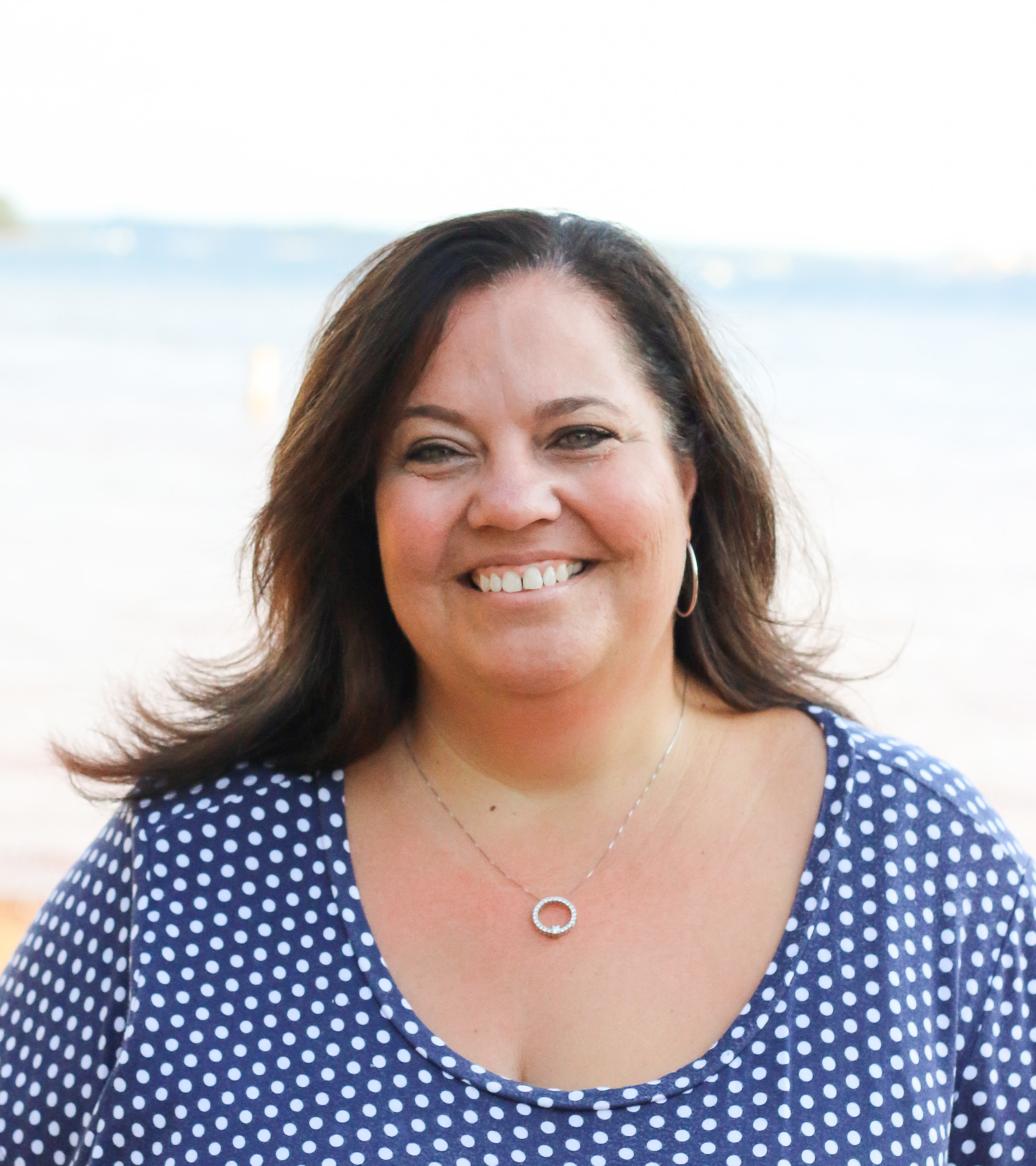 These are delish! I found the whole recipe on CD Kitchen, so google Shrimp Enchiladas CD Kitchen and it should come right up. Also, I've submitted a correction, so hopefully the full recipe will appear here shortly.
Melt butter over medium heat in a frying pan, add peppers, onions,jalapeno pepper,garlic and oregano.
Cook until soft, about 5 minutes.
Add salt and pepper.
Mix in the cream and broth.
Bring to a boil, then simmer 3 minutes.
Stir in the cheese until melted.
Remove from heat add the sour cream.
Keep warm.
Makes 2 1/2 cups sauce.
Heat oven 350:. In a large skillet, melt butter over medium/high heat. Add shrimp and 1/2 of the green onions-cook until the shrimp are pink. Stir in 1/2 of the tomatoes and 1/2 of the sauce/ Spoon shrimp mixture into tortillas and roll up. Place seam side down in a baking dish. Spoon remaining sauce over the rolled tortillas, cover and bake 30 minutes or until hot. Uncover and sprinkle with the remaining cheese and tomatoes. Bake until cheese melts.