Savory Chicken in Raspberry Cream Sauce
If I have one, this is my "signature dish". Had something similar as a bridal luncheon once and over the years it's evolved to be what it is now, a savory, slightly sweet delight to tickle your palate. I've served it to many guests over the years, all with rave reviews. I usually pair it with green beans almandine and rice flavored with chicken stock. The rice soaks up the extra raspberry cream sauce and is delightful.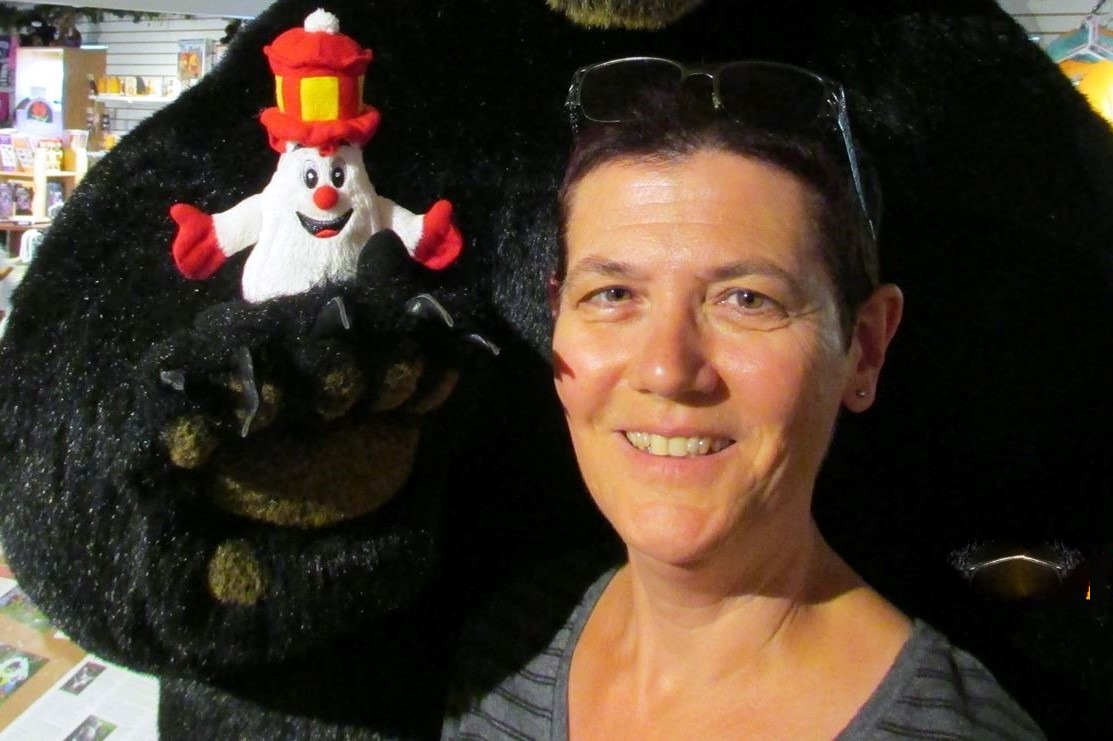 Enjoyed this recipe very much. I did half the amounts, since there were only the two of us. I wish I had added the full amount of jam, because, although it was there, I didn't get the full flavor of the raspberry taste. Next time I will add the entire amount. Made for Every Day Holiday Tag. :)
Sautee onion in butter until it begins to caramelize and turns brown.
Add chicken breast and cook through, turning frequently.
Add raspberry vinegar and reduce liquid by 1/3.
Add chicken broth, tomato sauce and cream boiling for 5 minutes.
Add raspberry jam to sauce being careful not to overdo it.
Enjoy.