Barb G.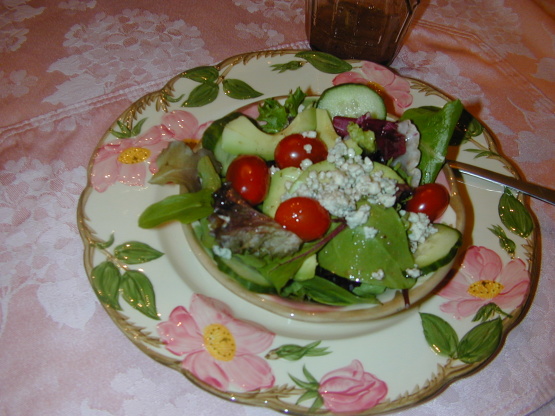 Grapeseed oil is ideal for this vinaigrette dressing. But you may use canola oil in its place. This vinaigrette works well on mixed greens or use over fresh peaches, berries or even chicken. From Eating Well.

I used grapeseed oil but found this to be a bit oily tasting as is, so I added a splash more vinegar, some garlic and sugar.
Whisk vinegar, salt and pepper in a small bowl.
Slowly whisk in oil.