My sister-in-law gave me this recipe a long time ago. It's my favorite. I cook a big pot of beets and then can them. My brother had to eat sugar free, so its posted both ways.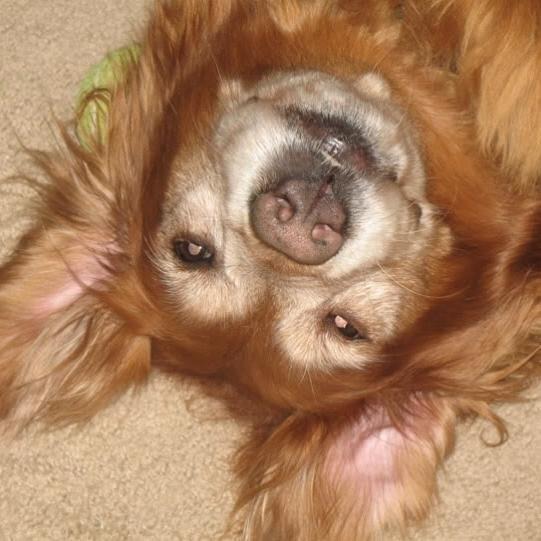 I cut this recipe into one forth as I am the only one who eats pickled beets in my family, and I didn't want a life time supply. The recipe produces a tasty pickled beet with just the right amount of spice, and it worked out fine for me. I used only one bunch of beets. Made for Let's PARTY tag.
Cook beets and peel.
Chop in bite size pieces.
Put cinnamon, allspice and cut up lemon in a cheesecloth and tie it.
Put in brine and boil for 15 minutes.
Put beets in hot sterilized jars and fill each jar with brine to 1/2 to the top.
Wipe the neck of each jars and put a hot lid on each.
Water bath for 15 minutes.
One batch of brine makes about 10 pints.