Peel and Eat Shrimp With Spicy Cocktail Sauce
For all of the Alton Brown turkey brine fans out there, this is Mr. Brown's brine for shrimp cocktail. I personally like to add a few extra spices to my brine, which are listed above, but I've posted his original brine as he made it on his show. Ever since I found this recipe, its become ONLY way I ever make peel and eat shrimp cocktail. The shrimp come out so moist, and full of flavor!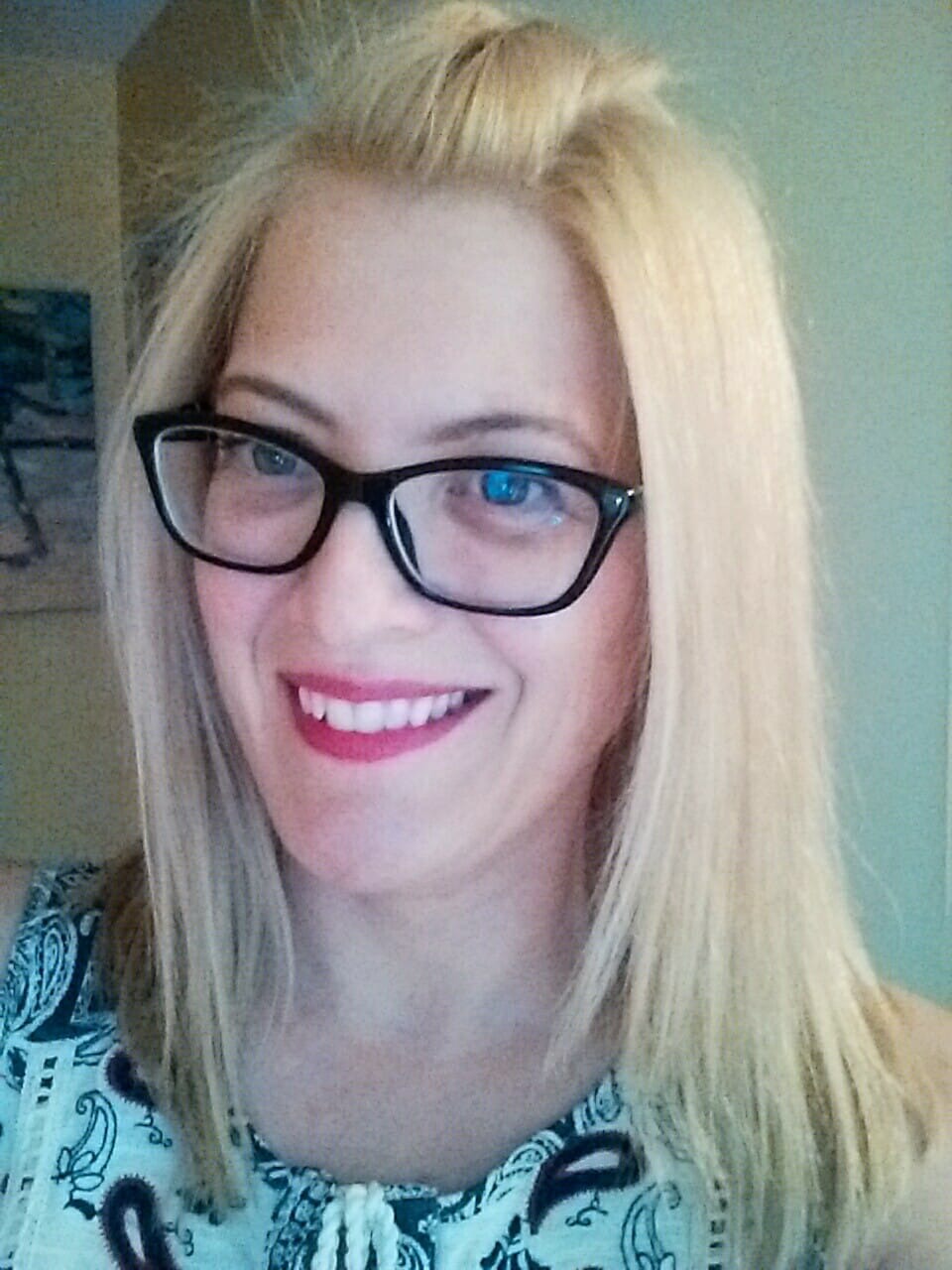 Quick, Easy and delicious... I won't go back to precooked shrimp.
Mix ingredients for your brine, be sure that all the salt and sugar are completely dissolved before adding shrimp or other spices (very important!) Place shrimp into a bowl with brine, add whatever extra you choose, and refrigerate for 20 to 25 minutes.
Don't go any longer or they will start to become a bit too salty.
While shrimp are brining, place tomatoes, chili sauce, horseradish, sugar, pepper, and salt in food processor and blend until smooth.
Refrigerate cocktail sauce until ready to serve.
Place a baking sheet covered with foil on broiler pan under oven broiler and preheat for 5 minutes.
(My boiler is small and awkward. When making larger batches of this, I've put the shrimp onto the top shelf of my oven on its highest setting).
Remove shrimp from brine and drain thoroughly.
Rinse the shrimp under cold water to remove the brine and dry on paper towels- important step, do not skip it!
In a large bowl, toss shrimp with olive oil, (I use a mister to coat them evenly) and sprinkle with Old Bay seasoning, if desired.
Place shrimp onto the heated sheet pan and return to broiler immediately.
After 2 minutes, check your shrimp.
They should be truning slightly pink and the meat should be separating from where they were deveined.
Turn the shrimp with a pair of tongs.
Return the shrimp to broiler for 1 minute.
Transfer shrimp to a cool bowl or cookie sheet and refrigerate immediately.
Once shrimp have chilled, serve with cocktail sauce.
These shrimp are great served warm right from the oven too.
I usually can't wait until they chill before I eat them!