Parmesan Brussels Sprouts
Parsley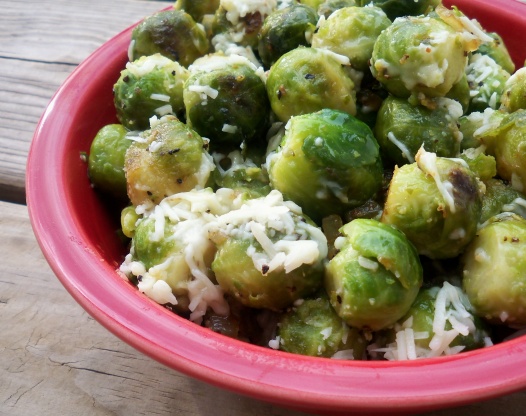 This is the first time I cooked brussel sprouts ... an easy to make dish. I forgot to time it so the times listed are estimates. I changed a few things but kept it pretty close to the recipe on the package. The Maui onion is a sweet onion similar to the Viladia onion. You may want to increase the seasonings to overcome the strong brussel sprout flavor...at least the one I ate was strong!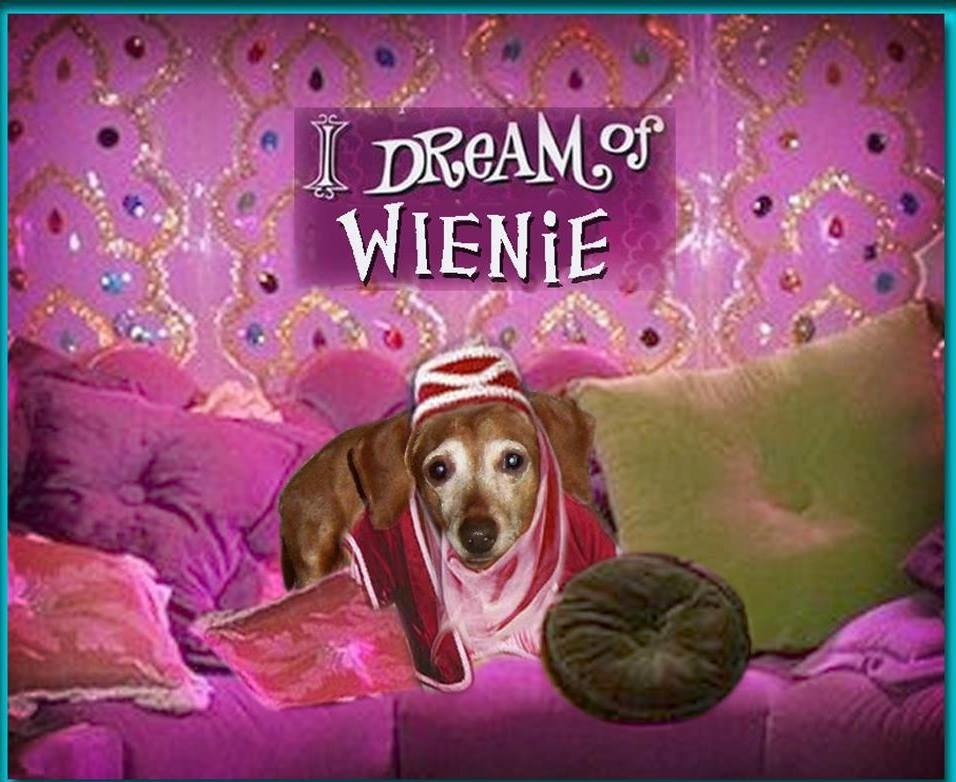 I love brussels sprouts simply prepared just like this. There's just enough flavor to enhance them, but not smother and disguise them. I made this as written, using only the butter and no olive oil. I also added just a pinch of salt. I found these to be very enjoyable. Thanx for sharing!
Microwave steam brussel sprouts in 4-6 tablespoons water -- leaving small opening in plastic wrap cover to vent. Steam until tender.
In separate pan, heat butter and olive oil over medium heat.
Add pepper, onion and garlic. Saute 2-3 minutes, until onions are tender and golden brown.
Add brussel sprouts to pan and mix to coat, cooking for a minute or until done.
Remove pan from heat and sprinkle cheese over the brussel sprouts.
Cover with lid for a few minutes to melt the cheese.
Remove lid, stir again then serve.