These mini cornbreads are wonderful served with soup. They are very quick and simple to make. If you are not a fan of olives, just leave them out or use an alternate topping of your choice.. If you are not on a gluten free diet, then you can use regular self-raising flour and omit the xanthan gum. Shown in my posted photo with "Pumpkin and Leek Soup - No Dairy" and made with a gluten free blended flour. My family tell me that the regular flour version taste even better than the gluten free one that I can eat.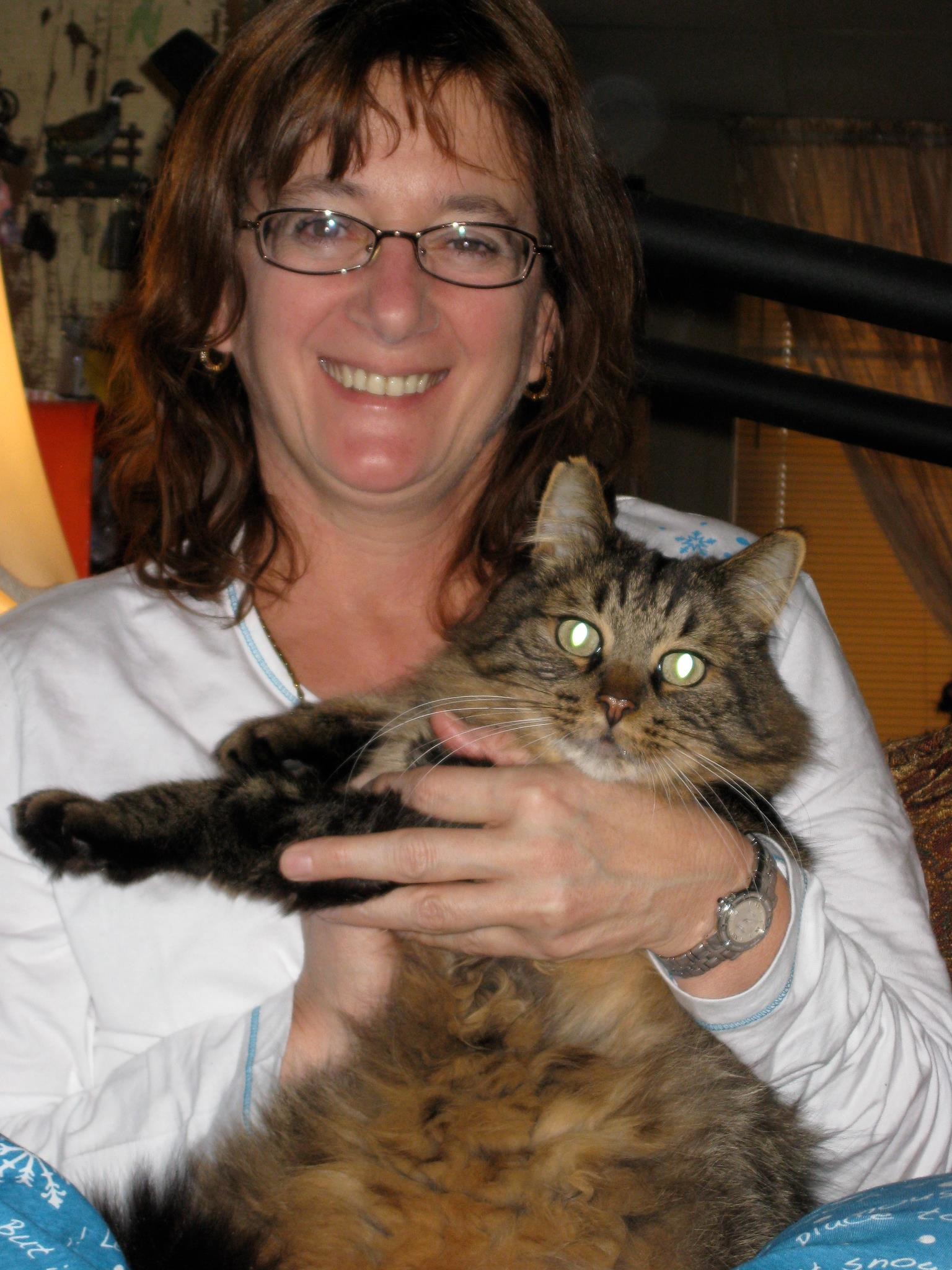 These were excellent!! I had to use my mini bundt cake pans because I couldnt find my other pans but it still worked out great, made 6 of them. I guess because of this I should of put the olives in the bottoms though. The flavor of these were really good with a nice mixture of cheese and olives. Had them for lunch with a nice bowl of soup. I made them the night before and just warmed them up a bit in the microwave. You are right they taste so much better warmed up. Thanks so much for sharing "Jubes" I will definitely be keeping this recipe and using again.
Preheat oven to 180°C.
Combine the polenta, flour, xanthan and salt in a large bowl.
Add milk, melted butter and egg. Stir until combined.
Stir in cheddar cheese.
Spoon mixture among 8 250ml (1 cup) capacity mini-loaf pans and smooth over the surface. Top with sliced olives. You can use muffin pans or friand pans if you do not have the correct tins.
Bake in preheated oven 25-30 minutes.
Turn onto a wire rack to cool slightly. Serve warm.
Best eaten the day they are cooked but can be warmed in the microwave if eating the next day.
You can use any topping of choice. Chargrilled capsicums (peppers) are also a good topping.