This soup is real comfort food for us on cold winter days. You can refrigerate this after the whirl in the blender step and reheat the next day.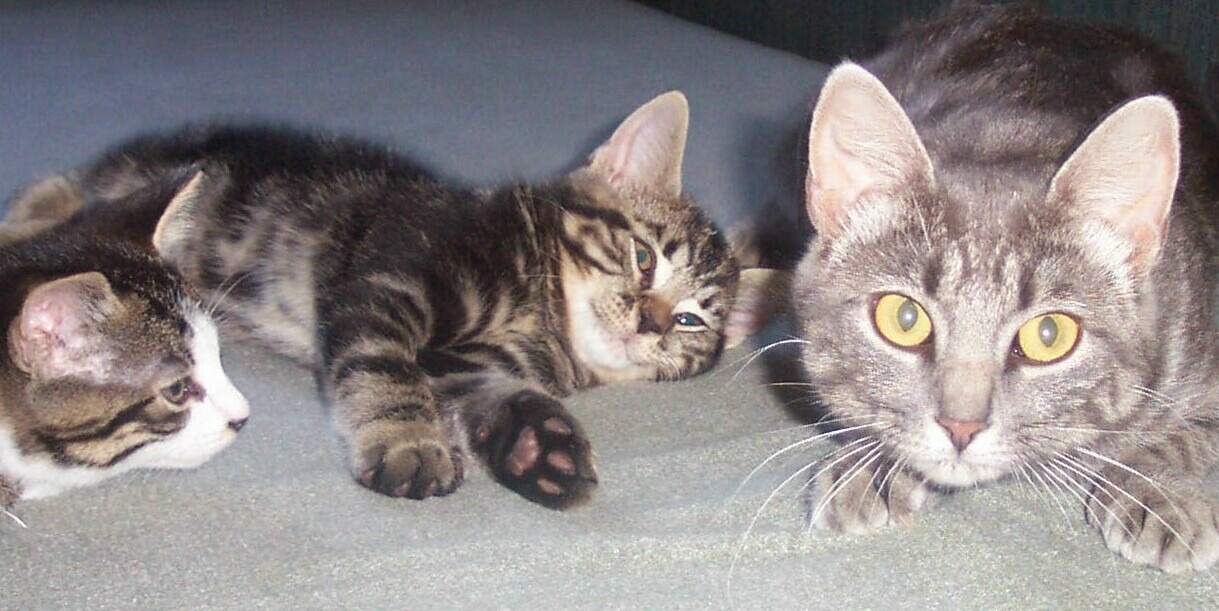 Hey Jude, no wonder your family loves this soup. It's pretty wonderful. Kudos. Quick and easy to make, with simple ingredients we always have in the house. The soup is smooth and velvety with a subtle mushroom flavour. I used cremi mushrooms, next time I will try this with portabellas. We enjoyed this soup very much, thanks for sharing.
In a wide frying pan over medium-high heat, melt butter, add mushrooms, onion and parsley and cook, stirring, until mushrooms are soft and juices have evaporated (about 5 minutes).
Stir in flour and cook for 1 minute; then stir in broth; bring to a boil, stirring.
In a blender or food processor, whirl half the soup with 1/2 cup of the sour cream until smooth.
Repeat for remaining soup and sour cream.
Return soup to pan and cook, stirring, until heated through (do not boil).