Moroccan Spice Corn Topper
Linky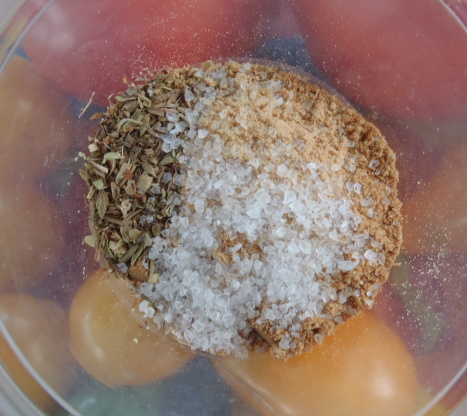 Sweet crunchy corn gets a little kick with this zesty corn topper.

This is so simple to make. I grilled my corn. DH thinks he would use butter next time; I was fine with the olive oil. This is a nice change from everyday corn.
Mix cumin, coriander, oregano, ginger and salt in a small bowl.
Brush 1/2 teaspoon extra-virgin olive oil over each ear of cooked hot corn and sprinkle with the spice mixture.