Annacia
I used Mom's chili recipe and added a few things of my own over the years. I put it together in the crock pot the night before, throw it in the fridge (just the crock), then before leaving for work the next morning I put the crock in the base, plug it in and it's yummy when I get home.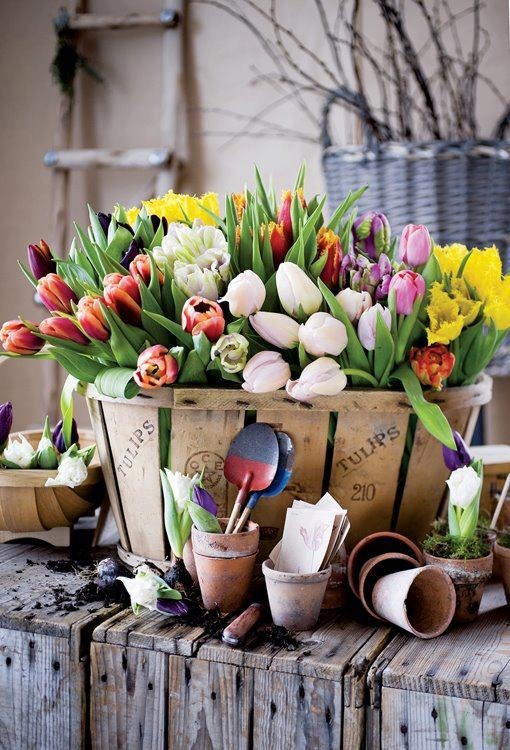 Good and easy chili. I sauted the onion and pepper before putting them in the crock pot and also added 1 T brown sugar.
Brown ground beef and drain.
Put all ingredients in crock pot and stir well.
Cook on low for 8 to 10 hours, or high for 4 to 6 hours. I also like to take the lid off the crock pot the last hour or two (when I'm home) to allow some of the water to burn off.