Mirj's Easy Cherry Pudding
Elainia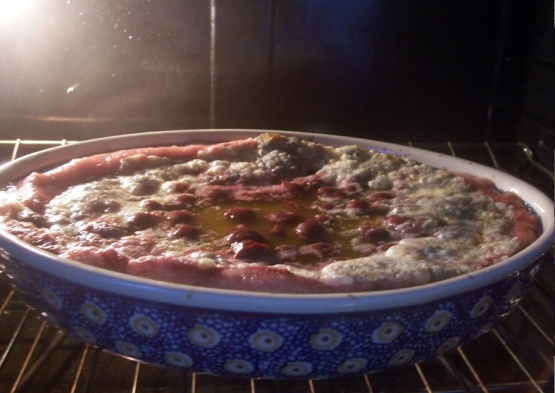 This is really a very easy dessert that tastes great, especially served warm with vanilla ice cream. I've done it with all sorts of canned fruit, comes out perfect every time!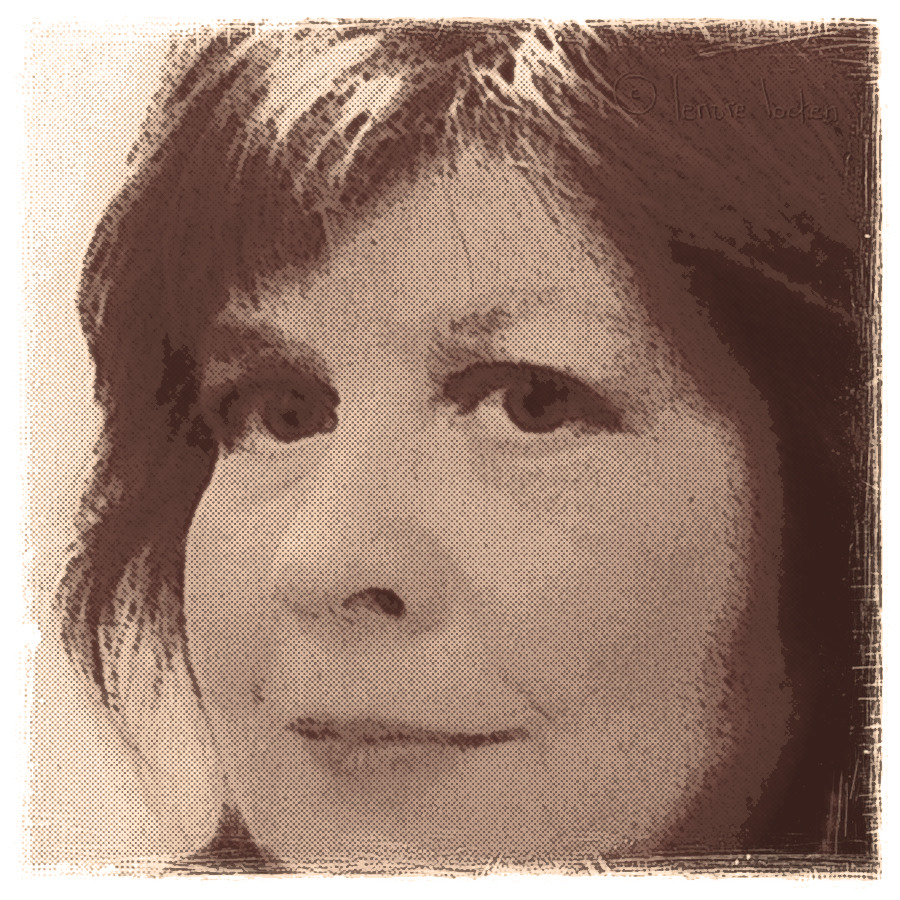 Top Review by Lennie
This was very good, very easy, very inexpensive...what a winner! The first time I made it, I used a pan that was too small and had a problem with overflow (even then, it was tasty). I just made it tonight in a standard glass Pyrex loaf pan, and it was perfect. I used real butter instead of margarine, and the fruit I chose was a tin of Very Cherry Fruit Cocktail -- delicious! Thanks for this easy recipe, Mirj; it'll become a regular dessert in my home, guaranteed.
Melt the margarine and pour into a Pyrex baking dish, about 8 inches square.
You can also melt this directly into the Pyrex dish in the microwave.
Mix the flour, sugar, baking powder and water.
Pour this on top of the melted margarine.
DO NOT MIX!
Pour the cherries and their syrup on top of this batter.
DO NOT MIX!
Bake in a 350 degree F oven for 1 hour.
The cherries will sink to the bottom, the crust will rise to the top.
Serve warm with vanilla ice cream or whipped cream.
I've also done this with canned plum (depitted first), canned fruit cocktail, canned blueberries.
It's so simple and tastes great!