I love Mexican and lasagna so combine the two and you have one of my favorite dishes! I use ground turkey and whole wheat tortillas to make it healthier and incorporate more fiber.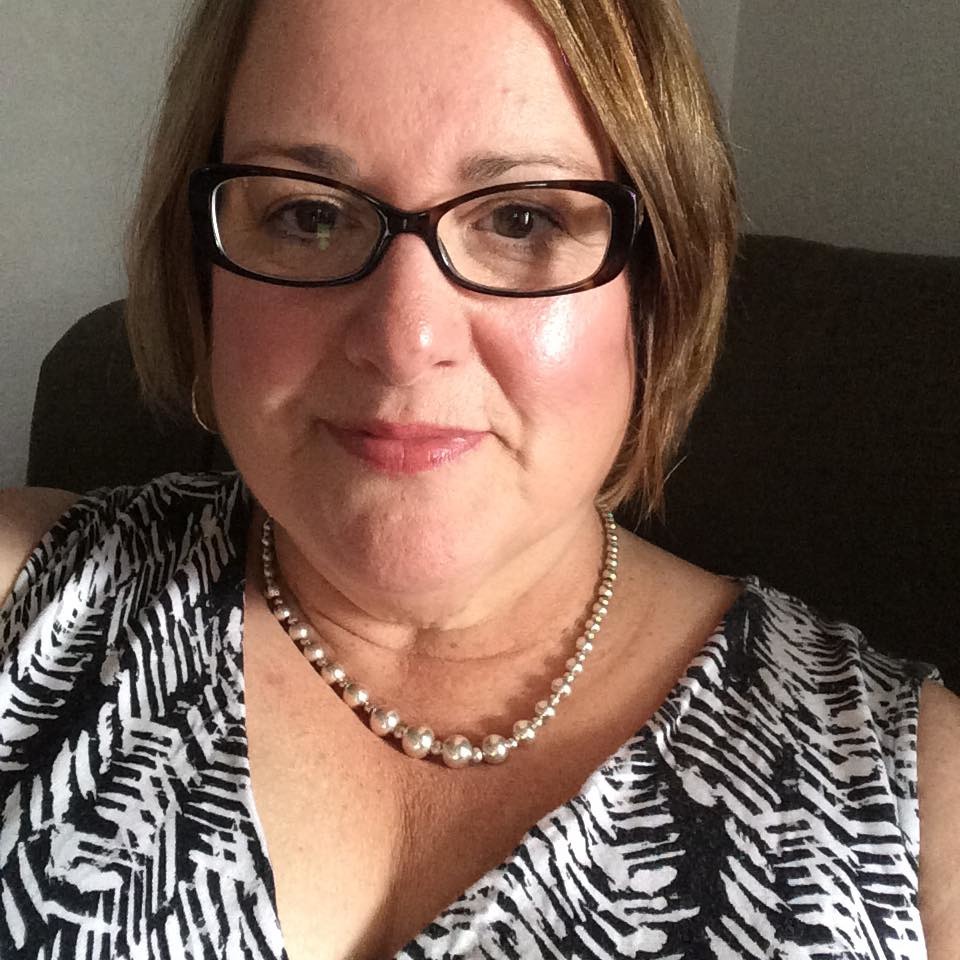 Top Review by CindiJ
Wonderful recipe! Made this for PAC Spring '09 and I can see us having this again, often! Recipe used common ingredients I always have on hand so prep & cook time were spot on! This would make a great covered dish to take to any potluck. Not too spicy but just the right mix of flavors. Thanks Jami Robin - great recipe.
Preheat oven to 425 degrees.
In large skillet, cook turkey, red onion, and scallions in olive oil adding chili powder, cumin, and salt while cooking.
Add tomatoes and taco sauce.
Add black beans and corn and heat through.
Coat 9 x 13 casserole dish with non-stick spray (like Pam).
Cut tortillas in half or quarters to layer.
Build layers - tortilla, mixture, cheese, tortilla, mixture cheese.
Make two layers, ending top layer with cheese.
Bake 12-15 minutes until brown and bubbly.
Let sit about 5-10 minutes before serving.