This recipe isn't my own, and I cannot for the life of me remember where I got it. It's really good, though! Sometimes I make 1 big one, and for company I make mini individual ones. Just a fancier way to serve meatloaf.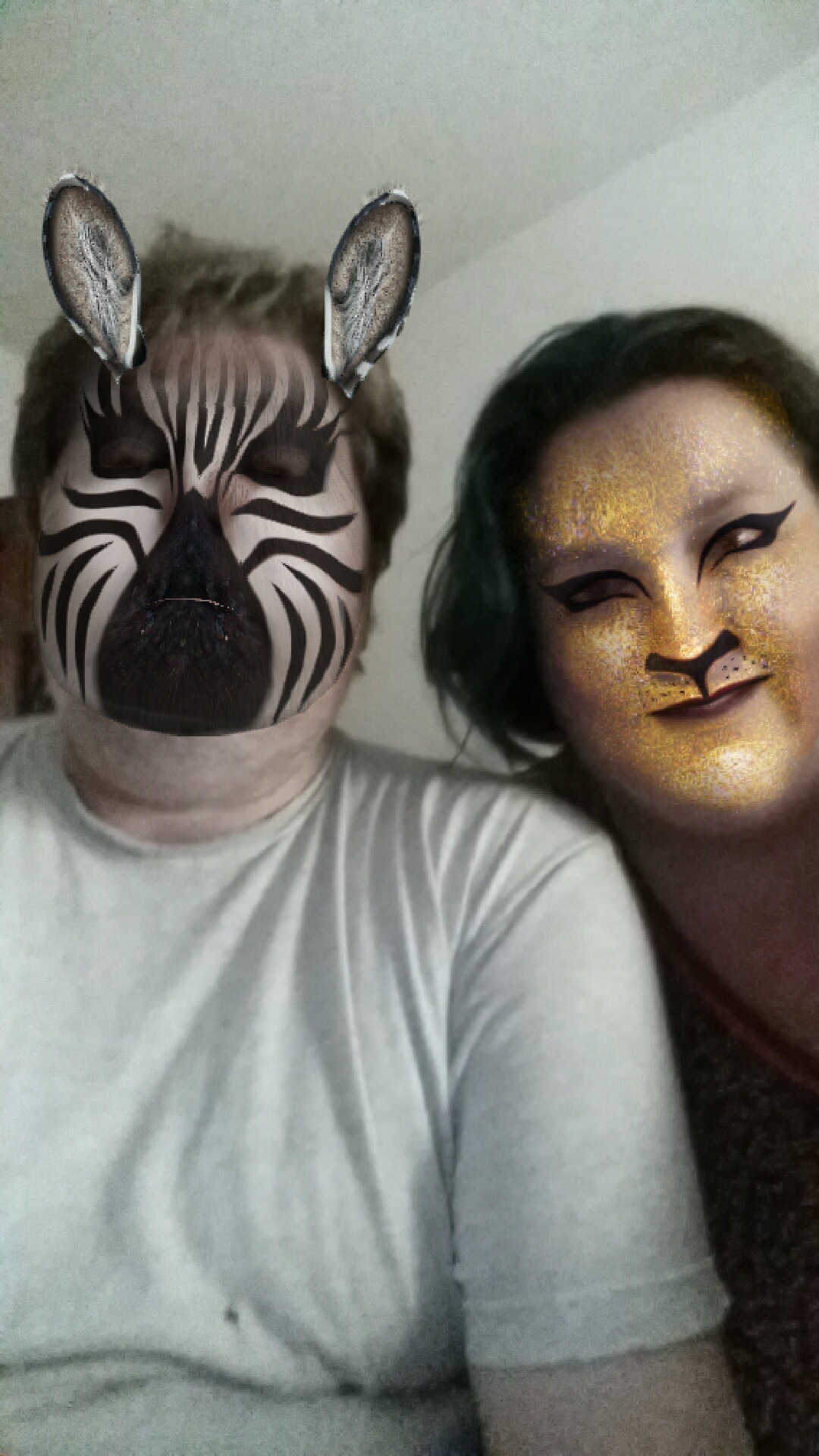 I am not rating this since I made this for my husband. I do not like meatloaf. My husband did not like it 'cause of the bread. He likes meatloaf with celery, onion mixed in and sauce on the top. That is why there is no star. I can not give a rating except I ate it and I do NOT like meatloaf, so if anything that in itself is a compliment on the recipe!!
Heat oven to 350•.
Mix meats together by hand in a large bowl.
Add worcestershire sauce, eggs, cracker crumbs, ketchup, water and soup mix.
Mix by hand and shape into a loaf in a greased, shallow baking dish.
Drape the loaf with bacon strips.
Bake 1 1/2 to 2 hours or until done.
Cool 10 to 15 minutes.
Separate 2 packages of crescent roll dough into 6 rectangles (2 crescent forms make 1 rectangle).
Reserve the remaining 2 for decorating.
Overlap the triangles on a large, lightly floured surface to make a large rectangle.
Gently press together the seams and perforations.
Place over meat loaf and mold to fit.
Trim off excess dough.
Use remaining rectangles to make a design for the top; cookie cutters work great, you can also make ropes and tie them into bows and such.
Brush dough with egg white and return loaf to the oven for 15 to 20 minutes or until golden.
Makes 6 to 8 servings.